LITF Series Ignites "New Phase" Of Din Rail Power
2nd August 2023
Relec Electronics is proud to announce the release of MORNSUN's new range of 3-phase input DIN rail AC-DC power supplies, the LITF series. The focus is squarely on the high-reliability, compact power density with this truly revolutionary offering of 3-phase din-rail mount power supplies.
The LITF series is engineered to deliver unparalleled performance in a vast range of industrial applications where a durable, reliable, and adaptable power supply system is essential. It is designed with an exceptional wide input voltage of up to 600 Vac and an unprecedented efficiency of up to 95.6%, setting new industry standards.
Moreover, the series features active power factor correction with PF>0.95, fully compliant with EN61000-3-2 and ensures an optimised energy efficiency whilst reducing harmonic distortion.
"The LITF series represents a transformative step in power supply technology, setting new benchmarks in efficiency, reliability, and adaptability,"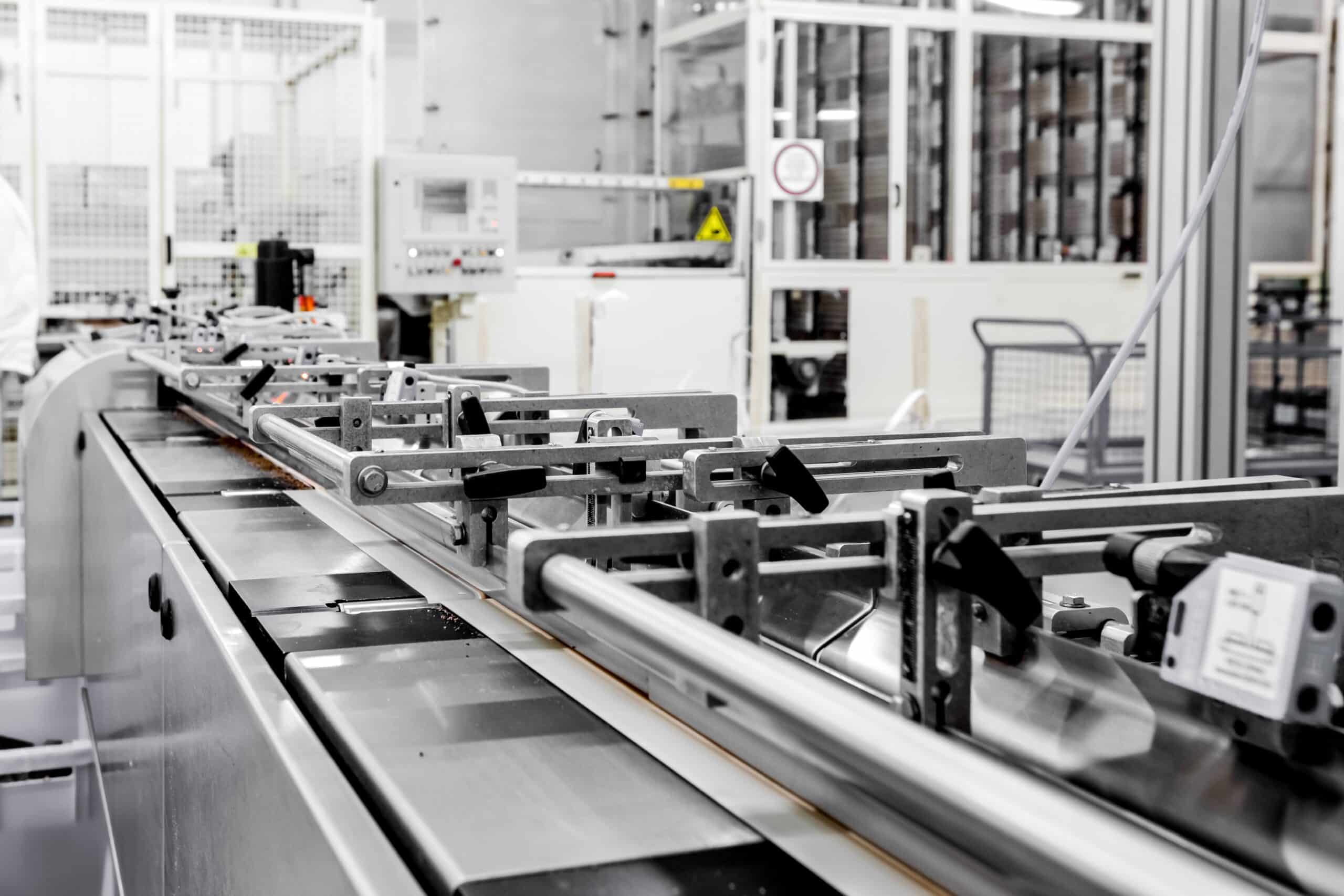 The 3-phase din-rail LITF series displays an extraordinary level of resilience under stringent conditions. The power supplies are built to operate flawlessly at temperatures ranging from -30 degrees to 60 degrees without any de-rating, ensuring a stable output voltage under the harshest of operating conditions. They also offer a 150% peak load capability, for motor and highly capacitive loads, demonstrating a strong ability to handle sudden increases in load without sacrificing performance.
Furthermore, the LITF series is fully compliant with UL61010 Over Voltage Category (OVC) level III, EN/UL/BSEN62368, and UL508. These certifications reassure operators and users of the highest safety standards for their equipment. The focus of the LITF series is on the safety and reliability. Users can rest assured knowing that they are in compliance with the latest and most stringent safety standards.
But that's not all. The LITF series features the RS485 communications protocol, which enables users to monitor and control multiple power supply units from a single location. This addition significantly enhances the system's adaptability and integrability. Moreover, the series supports parallel operation, providing a flexible solution for applications that require higher power levels or redundancy.
MODEL NUMBER
INPUT RANGE
OUTPUT
POWER
LITF480-26B24
320 – 600VAC
450 – 800VDC
24V/20A
ADJ 24 – 28V
480 Watt
LITF480-26B36
320 – 600VAC
450 – 800VDC
36V/13.3A
ADJ 36 – 42V
480 Watt
LITF480-26B48
320 – 600VAC
450 – 800VDC
48V/10A
ADJ 48 – 56V
480 Watt
LITF960-26B24
320 – 600VAC
450 – 800VDC
24V/40A
960 Watt
LITF960-26B36
320 – 600VAC
450 – 800VDC
36V/26.6A
960 Watt
LITF960-26B48
320 – 600VAC
450 – 800VDC
48V/20A
960 Watt
A notable feature of the LITF series is its compliance with the ANSI/ISA71.04-2013 level G3 standard, which makes it suitable for use in polluted industrial environments. This feature represents MORNSUN's commitment to developing power supply solutions that are durable and robust, even in challenging environmental conditions.
The LITF series, with its high performance, superior adaptability, and remarkable reliability, is set to redefine the 3-phase din-rail power electronics landscape. By combining ground breaking features with compliance to the latest safety standards, the LITF series truly stands out as a testament to MORNSUN's engineering prowess and Relec Electronics' commitment to delivering cutting-edge products.
To find out more about the ground-breaking MORNSUN 3-phase din-rail LITF series power supplies, contact our sales team at sales@relec.co.uk.
The latest three-phase DIN-rail mounted power supplies from Mornsun, and available from Relec Electronics, are designed for cost-conscious applications in harsh, demanding industries…
sign up for our newsletter
Enter your email address below
why choose relec?
Faster

Our aim is to get back to you with an initial response within the hour.

Attention to detail

We pride ourselves on getting you the right product, at the right price and on time.

New ideas

We are constantly looking for latest technology and products for your applications.

Beyond standard

It's not just about the product.  Our service goes way beyond the norm.

Easy

We want to make your life as simple as it can be. Call us to find out what we can offer.