The Big Relec Bike Ride 2018
The Big Relec Bike Ride – 31 May to 13 June
We've teamed up with The Brain Tumour Charity, who do amazing work in funding pioneering research and raising awareness of the symptoms and effects of brain tumours.  Our goal is to raise £10,000 by riding from John O'Groats to Lands End in June 2018.  The ride is now complete and you can read all about our progress on our ride blog with Strava profiles from each stage together with blow by blow accounts and pictures.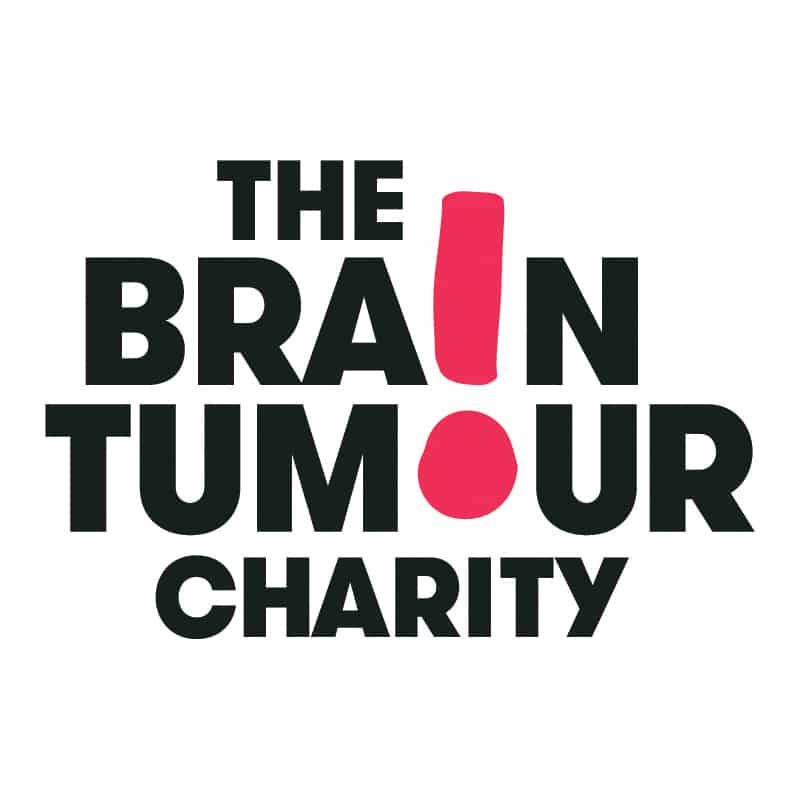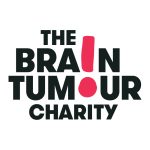 Our brains are incredible. They make us who we are, but sadly they aren't immune to harm. Brain tumours are the biggest cancer killer of children and adults under 40.  30 people are diagnosed each day, and just 19% of adults survive for five years after diagnosis. Despite this, less than 2% of the £500 million spent on cancer research each year is spent on brain tumours.
The Brain Tumour Charity are the leading funder of brain tumour research in the UK, spending over £18.3 million to date on pioneering projects that will help adults and children with brain tumours.
From every £1 donated 80 pence is spent on their charitable aims, so the more we raise, the more will be invested in research. Research is funded through a competitive, fair and transparent process of best practice called peer review to ensure that only the very best  research is selected that will have a real impact on those affected by brain tumours.
Here at Relec are committed to making a difference to everyone affected by a brain tumour. So, in June 2018, our Sales Director, John Stone and his partner Lesley will take on a huge sponsored cycling challenge over 1000 miles from John O'Groats to Land's End. They will cycle over 80 miles each day, tackling grueling terrain, bravely facing whatever the weather will throw at them.
Every penny you donate will be channelled into ground-breaking research and information and support services. Donate a minimum of £25 or more to our Just Giving page and we'll send you a RELEC T-shirt*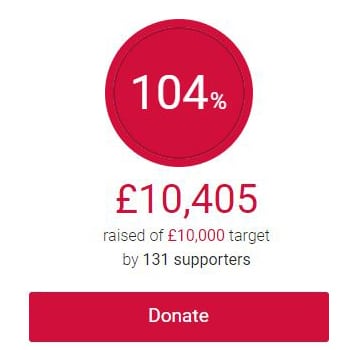 You'll need to register your donation (of over £25) and T-shirt request (and size) by e mailing donation@relec.co.uk
The Big Relec Bike Ride 2018 – Limited Edition Cycle Jersey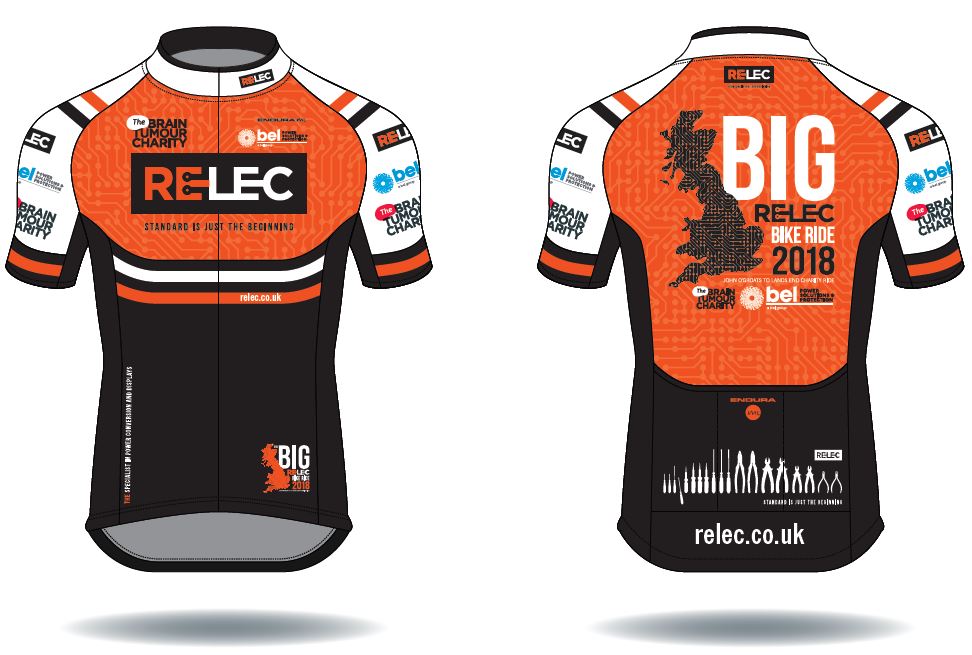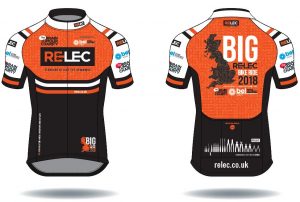 We still have a few of our bespoke cycle jersey to mark the Big Relec Bike Ride 2018 from John O'Groats to Lands End in stock.  If you would like one, simply drop us a contact form through the website.  Our thanks go to Bel Power for sponsoring the production and to Idealogy a simply stunning design.  Jerseys are available for £50.00 each with 100% of the money going to the Brain Tumour Charity.
John has written a regular blog keeping you up to date with the training plan, the ride itself and most importantly how the fund raising is going.   On behalf of John, Peter and the whole team at Relec, thank you so much for your support.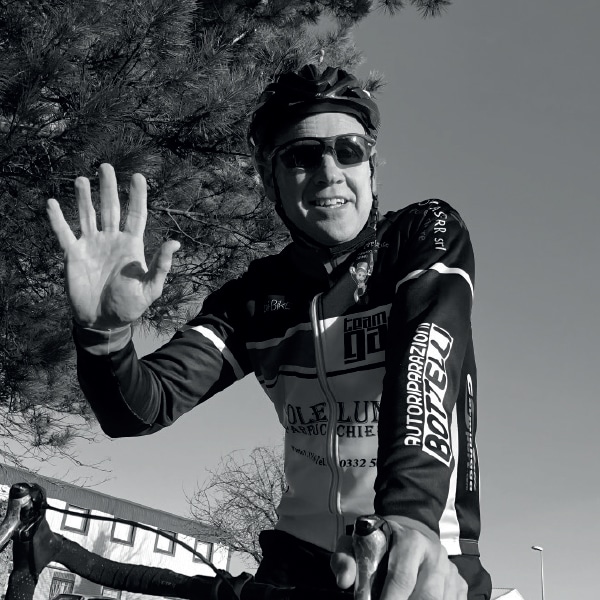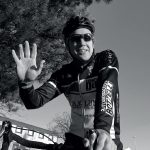 Latest news – We're now back in Dorset after the best 14 days we've spent on our bikes.  We've seen the best and worst of the UK's road networks.  We seen the hills and the flat-lands.  We've frazzled in the sun and got drenched in the rain.  There have been beautiful beaches, amazing moorlands and lots and lots of sheep.
We were pleased to welcome Katie and Sarah down recently from the brain tumour charity.  We were delighted to present them with a cheque for £10,450, made possible from your extremely generous donations.  The ride has been all about raising funds and awareness for the brain tumour charity, and we've also been lucky enough to visit the research facilities at King's college and Edinburgh Royal infirmary.  Every penny we raised does help in the fight against this terrible disease.  The just giving page is still open, so if you've just found us please feel free to keep on donating.
You can read our blog and see what we got up to each day.  Above all we've met hundreds of wonderful and generous people and seen the very best of the UK.  It's been a life changing journey.
We would also like to extend our very special thanks to our suppliers who are supporting us with either very generous direct donations or with offers of indirect assistance.  To date we have had support from the following:

Bel Power have been one of of our suppliers since 2004 and we would to extend our very special thanks to them for funding the design and production of our jerseys for the ride.


To Joseph and everyone in the facilities in Taiwan and Suzhou, thank you so very much.  Your $500 will go a huge way towards us reaching our target.

To James, Simon and Emma in particular, none of this would be here without you.  Thank you to the entire team.  You've all been incredibly supportive
Thank you to Megan, Daniel and Peter.  We are going to produce a water bottle I'm sure you will be proud of.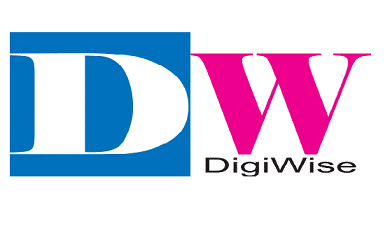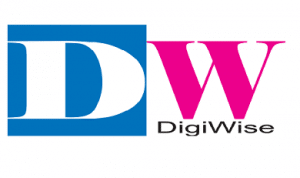 Thank you Debbie for your pledge of $500.  Simply amazing and so kind.

Paul, Martina, Dusan and John – Your $500 is incredibly important – Thank you so much.

Alberto – Thank you for your offer of $500 and I hope you're going to come over and join us?

Riccardo – $500 – Wow!  So very kind.  This will go a long way.  Nearly as far as us!

To Conor, Don, Shane, Tommy, Mary, Grace and everyone else in Cork – Thank you so much for your pledge of £500.  Can't wait to come and see you in Cork, hopefully with the bike.

Tania, John and the rest of the team in Poole, you've delivered on time once again. Thank you so much for your donation of £500.
related content
The Ride

(Our daily blog and pictures)

April

Training intensifies  / Sponsorship update

February

Training update and medical report

January

Preliminary schedule and training update
why choose relec?
Faster

Our aim is to get back to you with an initial response within the hour.

Attention to detail

We pride ourselves on getting you the right product, at the right price and on time.

New ideas

We are constantly looking for latest technology and products for your applications.

Beyond standard

It's not just about the product.  Our service goes way beyond the norm.

Easy

We want to make your life as simple as it can be. Call us to find out what we can offer.
sign up for our newsletter
Enter your email address below