The Big Relec Desert Walk 2019
In February 2019, our managing director, Peter Lappin is going to push his endurance skills to the limit with a 5 day 100km trek across the Sahara desert.

Peter's aim is to raise £6000 for the brain tumour charity.  For every pound raised through Peter's just giving page, Relec will match this amount.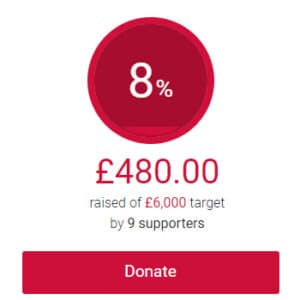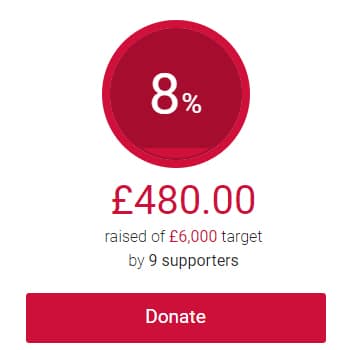 Training Diary – Walk one – Sunday 7th October
So training has begun..I had previously done a couple of walks to see how I got on before signing up, ( I have never walked for enjoyment..!) They were on flat ground. I did manage 10 miles but my knees were seriously complaining by the end of it. I am working on the basis that as I get fitter my knees will be supported by the extra muscle. Yep I am not a doctor, no one has suggested this, so fingers crossed.
So yesterday I decided I should try a few hills. We live in a beautiful part of the country (other beautiful parts of the country are available!) so decided a 6 mile walk out of Corfe would fit the bill. It was a beautiful day so perfect to start to break in my new boots. I left Corfe and started up the steep incline to Knowle Hill. As you walk along the ridge the views are just amazing, who would have thought! The Purbeck coast to the left and Wareham forest to the right together with the amazing Poole harbour. I saw two guys braving the cold to fly their gliders, thought it made a great pic.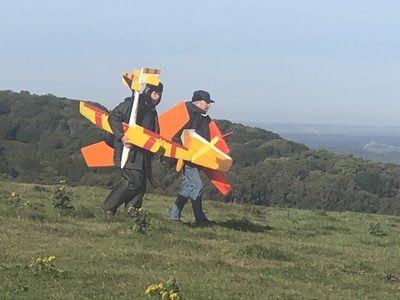 I then turned down towards the hamlet of East Creech, again with fabulous views over Poole harbour. Through the village and past the typically and very pretty Dorset duck pond and resisted the tea rooms! Then after a short amount of road walking I turned into Norden wood which apparently was once a clay mining area and there are lots of small pools formed from the clay pits. Amazing through here. I saw two deer, the second I am certain reacted to a birds warning call, it was just instant. They were far too quick to grab a photo though.
Then it was a short climb back towards the ridge. More woods before emerging with another fabulous view of Corfe Castle. I could have cheated and gone back to the car as it was only a few yards away but decided to finish properly in Corfe village, after all isn't that the point??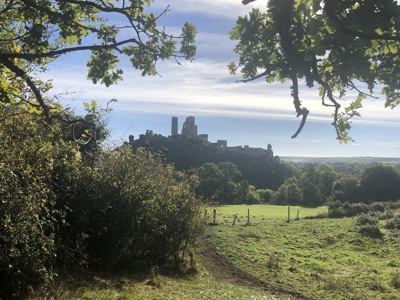 What was on my mind was that this walk was 6 miles, the longest day in the Sahara will be 17 miles. So another two circuits worth, but in the desert heat….blimey….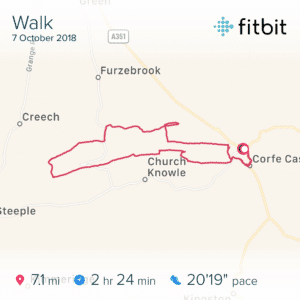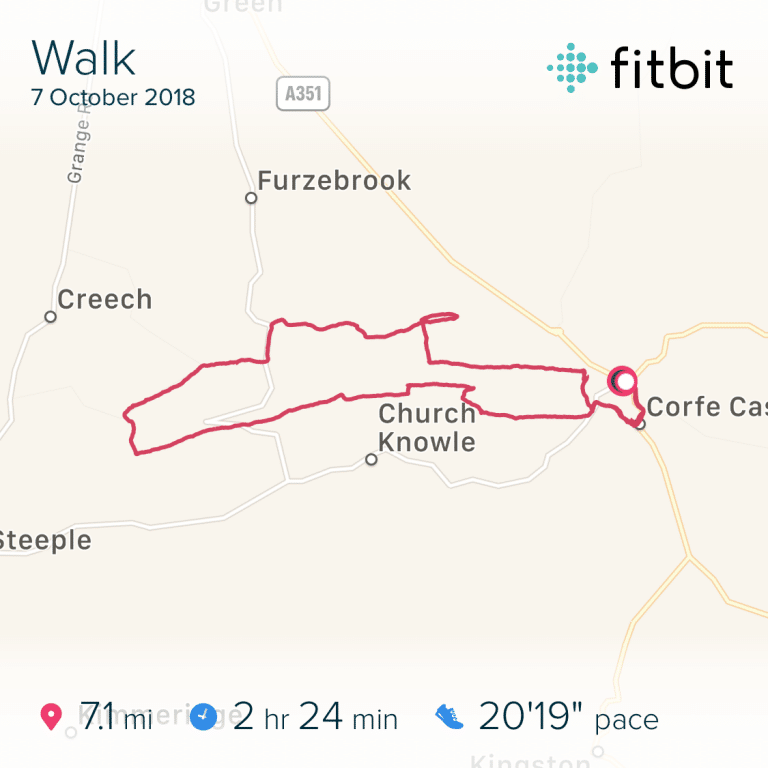 This challenge goes beyond the Jebel Saghro region, a forbidding landscape punctuated by peaks, gorges and oases. It is the land of the Ait Atta tribe, who migrate here from the High Atlas Mountains in winter.
The first day in Morocco is spent crossing the Maider El Kbir plateau and passing rose dunes.

A challenging climb up Jebel Lamrakeb is well worth it. Walking through palm gorges, the route joins the dry Rhris River and heads towards an oasis of tamarisk trees. The final days are spent trekking along the Tikertouachene River, before celebrating in Ouarzazate.
Watch this space and we will keep you up to date with Peter's training and with his fund raising schedule.
If you would like to know more about the challenge itself or our work with the brain tumour charity, please do not hesitate to get in touch with us.
why choose relec?
Faster

Our aim is to get back to you with an initial response within the hour.

Attention to detail

We pride ourselves on getting you the right product, at the right price and on time.

New ideas

We are constantly looking for latest technology and products for your applications.

Beyond standard

It's not just about the product.  Our service goes way beyond the norm.

Easy

We want to make your life as simple as it can be. Call us to find out what we can offer.