HDMI Connected, Simplicity Enabled!
14th March 2023
"HDMI CONNECTED, SIMPLICITY ENABLED!"
There seems to be a wide choice of inputs available for TFT displays.  In this article we take a look at what makes HDMI input TFT screens stand out and also look at the wide range of products available.
OK, but what is an "HDMI input TFT display"?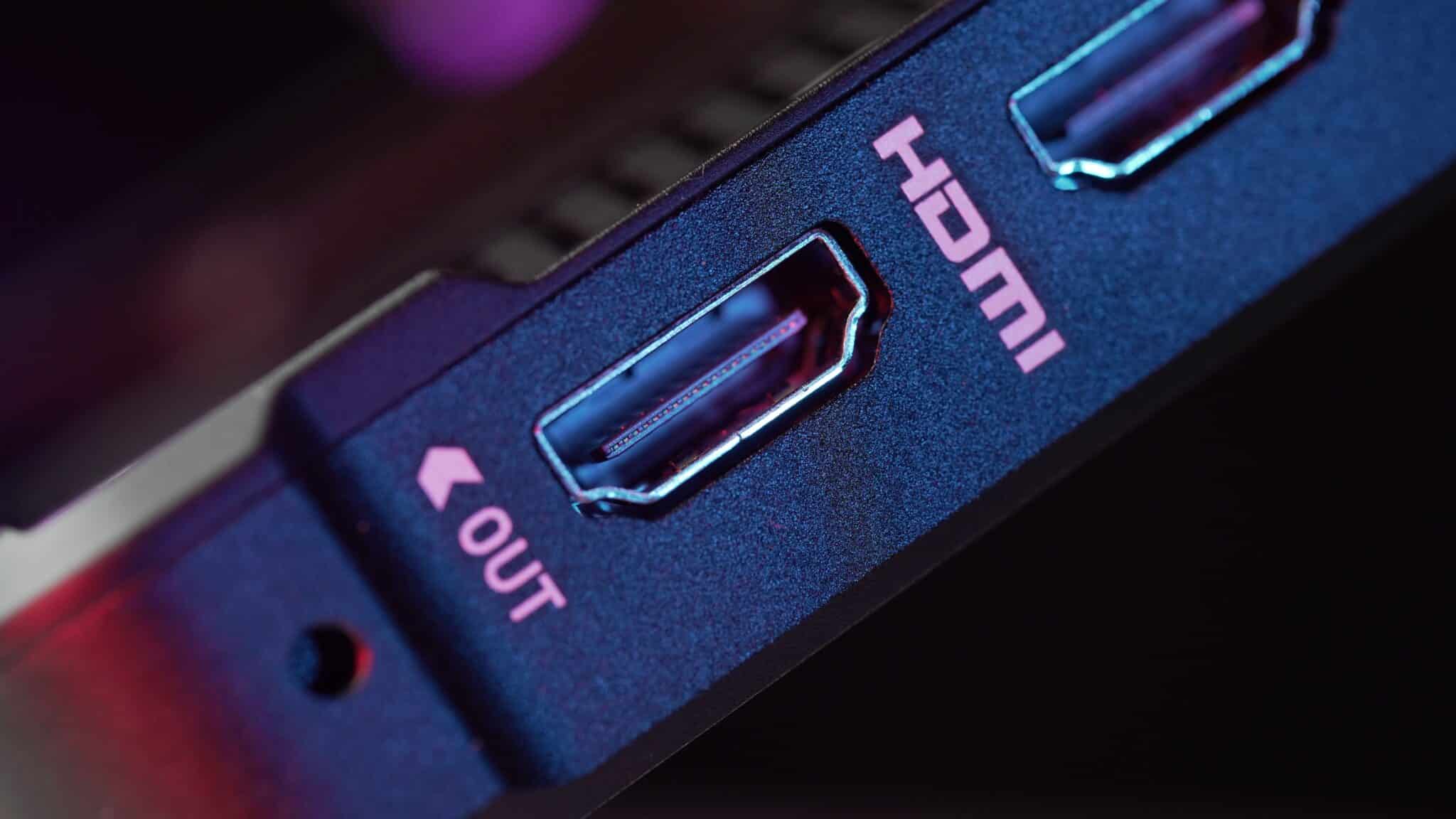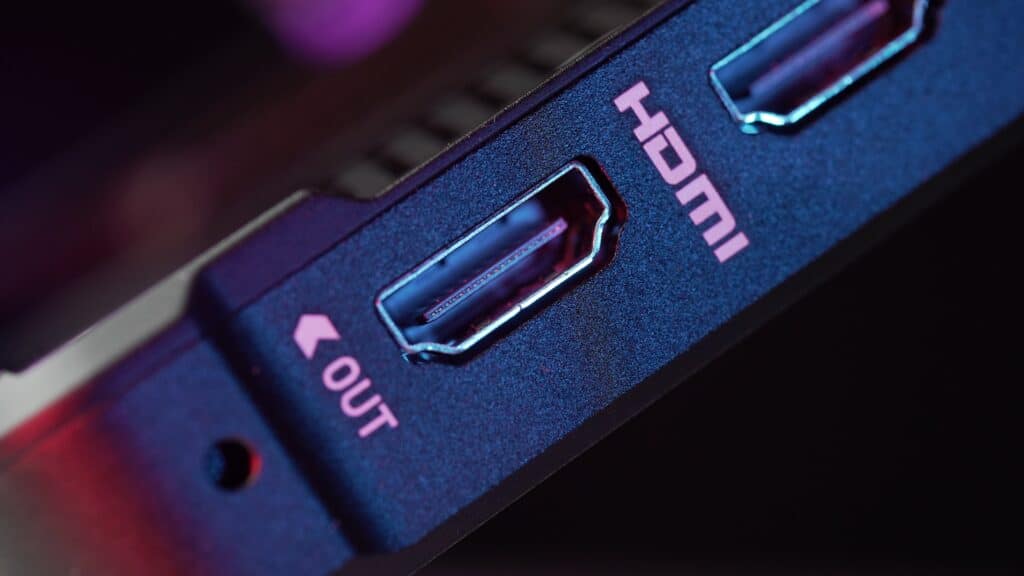 The TFT screens, monitors and displays that we supply here at Relec are available with different industry standard input formats.  Some of these are designed to come straight from TTL or microprocessor outputs, and others are from industry standard output interfaces.  Probably the most widely known is HDMI which is standard output on our set top boxes, games consoles, and perhaps more relevant to our readership, Raspberry Pi and other embedded PCs.
HDMI (High-Definition Multimedia Interface) is a 19 pin audio/video interface which for transmits uncompressed video data and compressed or uncompressed digital audio data from an HDMI-compliant source. HDMI input has been through several iterations over the years, occasionally introducing new connectors with smaller form factors, but they still all utilise the same basic structure.
So, what are the advantages over other formats?
In addition to providing a better viewing experience, HDMI input TFT displays also have a much lower power consumption than analogue displays. This makes them ideal for embedded applications where power efficiency is a priority. Another main advantage is the ease of interfacing with a computer source. Most other outputs require much more in depth interfacing that includes accurately setting the timings required by the TFT display, whereas with HDMI, this is all done onboard within the pre-set Extended Display Identification Data (EDID). Other advantages include:
Superior picture and sound quality compared to other sources.

Supports high-definition video and audio signals, including 1080p and Dolby TrueHD.

Can support up to 32 channels of audio and up to 1536khz sample rate.

Capable of carrying up to 10.2 gbps of data, which is enough to support high-end systems.
Cables are capable of carrying both digital audio and video signals, eliminating the need for separate connections.

HDMI cables are widely available relatively inexpensive, making them a cost-effective solution for connecting devices.

Simple interface to embedded computer platforms such as Arduino and raspberry pi.
Looks promising - What ranges of TFT sizes and options are there?
We have solutions starting at 4.3" with all industry standard sizes through to 21.5″.  We can also integrate with a PCAP or resistive touchscreen and offer optical bonding for outdoor and harsh environments.
They all benefit from the latest in-plane switching (IPS) technology which offers superior colour quality and a wide range of viewing angles. The TFT displays can also be mounted portrait or landscape orientation to meet a wide variety of space constraints, locations and applications.
The TFT displays available from Relec Electronics also include an integrated backlight system for improved visibility, 16.7M colours, high contrast ratios and brightness levels from 600 cd/m² to 1500 cd/m². Resolution is from 800×480 to full high-definition (FHD) 1920×1080.
We have also recently added a range of open frame and enclosed monitors which are the ideal solution for manufacturers or integrators, looking for a quick and easy installation of a display into their equipment. Suitable for indoor, outdoor, and rugged environments, these monitors have been designed as daylight readable, by incorporating high brightness backlights, high contrast ratios, & optical bonding for optimal outdoor viewing and a wide operating temperature ranges ( down to -40°C to +80°C).
GET IN TOUCH TODAY – 01929 555700
Here at Relec Electronics, we have worked closely with our key suppliers for over 40 years. We specialise in many industries, including; automotive, industrial, transportation, instrumentation & defence. We have a team of dedicated engineers ready to support you throughout the design process. We also carry stock of all standard modules and accessories for next day delivery.
Let's make this easy and call us today.
Follow us on Facebook, LinkedIn & Twitter for updates on all of the latest Power Conversion & Display products.
Sign up to our monthly newsletter below, and never miss out on our updates of industry news, we release news/blog pages weekly with news from the power and display industries.
Relec Electronics holds the highest standards towards finding you the ideal solution for your application. We truly believe "Standard is Just the Beginning". Get in touch with our technical team today.
sign up for our newsletter
Enter your email address below
why choose relec?
Faster

Our aim is to get back to you with an initial response within the hour.

Attention to detail

We pride ourselves on getting you the right product, at the right price and on time.

New ideas

We are constantly looking for latest technology and products for your applications.

Beyond standard

It's not just about the product.  Our service goes way beyond the norm.

Easy

We want to make your life as simple as it can be. Call us to find out what we can offer.