Optical Bonding – Improved Readability, Contrast & Ruggedness
28th April 2021
Optical Bonding – Improved Readability, Contrast & Ruggedness
All TFT Displays are susceptible to glare and reflection from either bright light or direct sunlight, which can make the screen hard to read or distort the image. TFT assemblies typically consist of a touch panel or cover lens, a natural air gap and then the display itself.
Once an external light source enters the front of the assembly ( either natural sunlight or ambient lighting), the light passes through the top layer (touch panel or cover lens) and then through the natural air gap. The illustration below shows how light is refracted & reflected through the different layers causing significant distortion and glare in the final image.
Optical bonding overcomes this problem, by applying an optically clear material within the air gap. This creates a single optical layer preventing any internal light refractions…
The introduction of an optical layer has more benefits than just improving daylight readability. The loss of the air gap creates a unit with very strong impact resistance making them suitable for public installations. The process of optical bonding also prevents foreign material or moisture ingress within the optical stack, leading to improved backlight performance and can improve the contrast ratio.
There are different techniques available to achieve optical bonding. These vary in process complexity, material compounds and costs. Two of the more common materials and processes are:
OCR (Optically Clear Resin) Bonding:
OCR bonding uses a silicone based layer and is supplied as a liquid. The liquid is injected in to the TFTs air gap using a vacuum process. This ensures the adhesive is spread evenly across without any bubbles. The assembly is then UV cured, to set the adhesive. The main advantages of OCR bonding techniques are:
No restriction on adhesive thickness. OCR Bonding can be used with air gaps up to 1mm.
The thicker the adhesive used, the higher impact resistance.
High transmittance.
Highest protection levels against reflection.
Provides high protection levels against UV.
OCA (Optically Clear Adhesive) Bonding:
OCA bonding uses an acrylic sheet with adhesive being applied to both sides. This is then laminated within the air gap to create a single optical layer. OCA bonding is a relatively simple and low cost process. However, there are downsides which can include:
Restricted to certain sheet thicknesses available on the market.
Poorer transmittance than other processes.
Doesn't provide the same impact resistance.
Doesn't provide the same level of protection against reflection.
Increased chance of yellowing to UV exposure.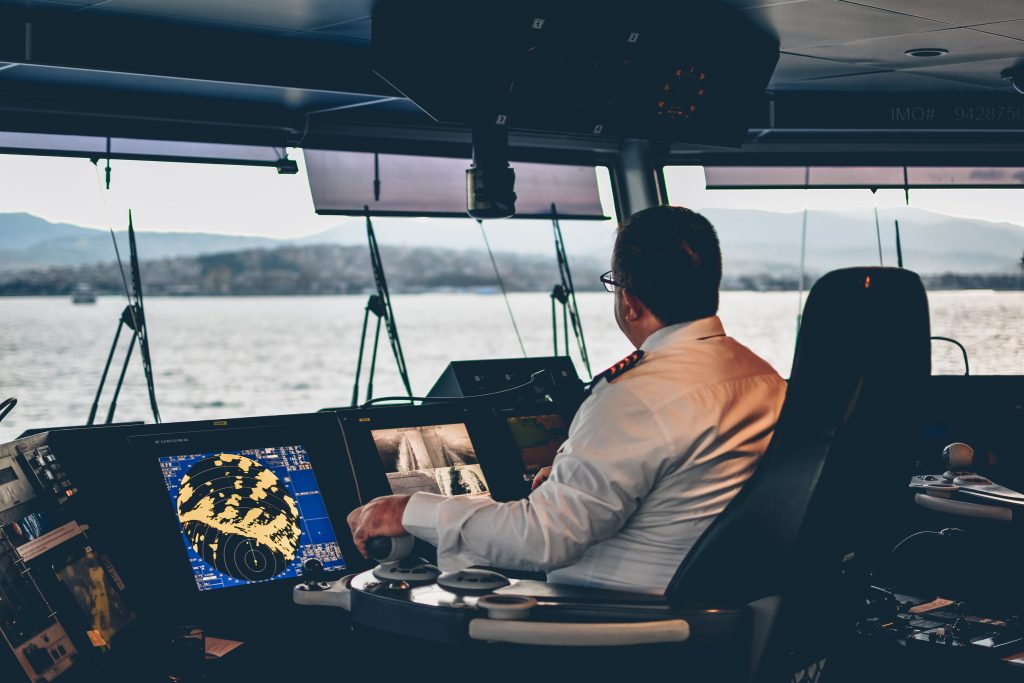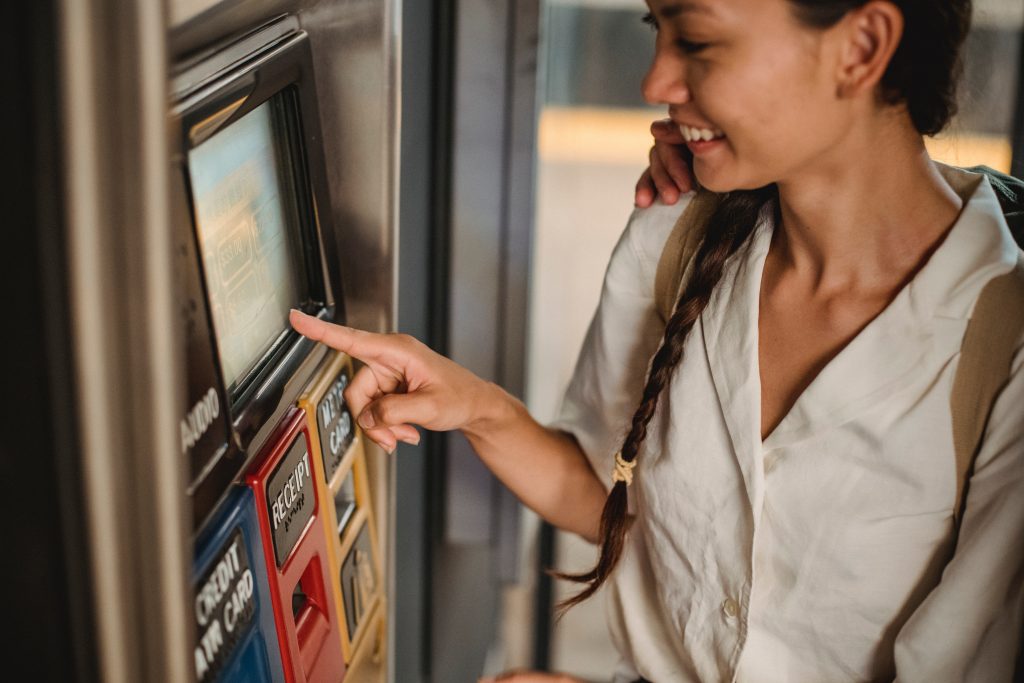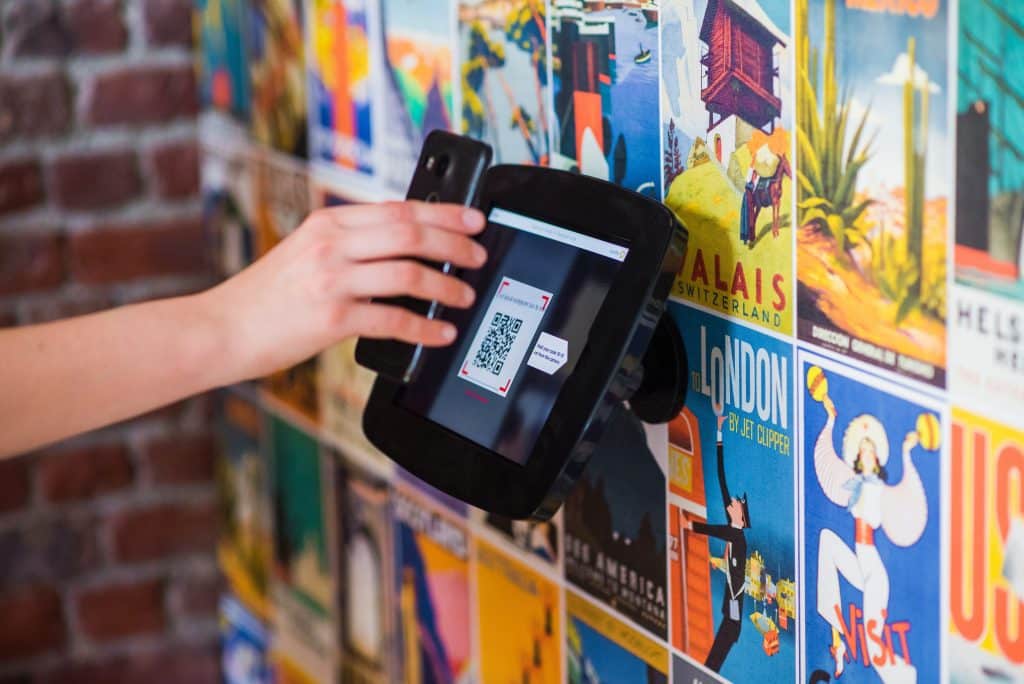 Optical bonding makes TFT assemblies infinitely more usable in outdoor and high ambient applications but there are negative effects if the process is not performed to the highest level. These might include;
Mura effect, which looks like a clouding in certain parts of the active area. This is caused by an uneven application of the material.
Bubbles or foreign material caught within the adhesive material. This is caused by poor execution or not performed in a clean room environment.
A discolouration of the adhesive material, known as yellowing, when exposed to long periods of UV light.
Delamination of the optical bonding layer. Typically, a result of poor material selection which does not match the composition of the TFTs polariser.
At Relec we pride ourselves on getting a full understanding of our clients' applications, environments, and budgets to supply optimised solutions. Our expert knowledge and 40 years of display experience will ensure the best product for your application at a price to suit. We love talking to engineers about their projects, their problems, and their aspirations. Please call us today and find out more about optical bonding and how Relec can help.


GET IN TOUCH TODAY – 01929 555700
Here at Relec Electronics, we have worked closely with our key suppliers for over 40 years. We specialise in many industries, including; automotive, industrial, transportation, instrumentation & defence. We have a team of dedicated engineers ready to support you throughout the design process. We also carry stock of all standard modules and accessories for next day delivery.
Let's make this easy and call us today.
Follow us on Facebook, LinkedIn & Twitter for updates on all of the latest Power Conversion products.
Sign up to our monthly newsletter below, and never miss out on our updates of industry news, we release news/blog pages weekly with news from the power and display industries.
Relec Electronics holds the highest standards towards finding you the ideal solution for your application. We truly believe "Standard is Just the Beginning". Get in touch with our technical team today.
sign up for our newsletter
Enter your email address below
why choose relec?
Faster

Our aim is to get back to you with an initial response within the hour.

Attention to detail

We pride ourselves on getting you the right product, at the right price and on time.

New ideas

We are constantly looking for latest technology and products for your applications.

Beyond standard

It's not just about the product.  Our service goes way beyond the norm.

Easy

We want to make your life as simple as it can be. Call us to find out what we can offer.