Relec January 2019 Newsletter
25th January 2019
Southern Manufacturing 2019 – Stand D110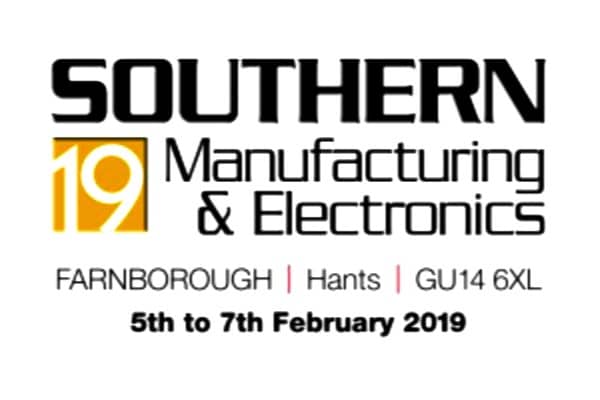 Relec Electronics are pleased to announce that we will be exhibiting for an 8th consecutive year at the Southern Manufacturing and Electronics show, Farnborough 5 – 7th February 2019. We have a new stand showing off our latest display technology as well as the following new developments of the power front.
High specification – very low cost ac dc converters from Mornsun
High voltage dc dc converters from Advanced Energy
High density dc dc bricks from Calex
As always, we would love to see you in Farnborough even if it is just for a quick catch up to say hello.
Low cost – High specification ac dc converters from Mornsun
Mornsun's new LM series of enclosed ac dc power supplies a offer step change reduction in product costs, with no compromise in product quality. The LM series is currently available in 35 to 150W options, with designs planned up to 350 Watts. Prices on the 150W units start at £16.50 for low volumes and are available generally available on 4 to 6 week lead times.
The LM series feature a universal mains input with a withstand capability up to 300V AC for 5 seconds. All units are tested with input to output isolation of 4000V ac and are designed for operation up to 5000m altitude. The LM series come with output short circuit, over-current, over-voltage, over-temperature protection as standard and have an operating temperature range of -30 to +70 degrees centigrade.
For more information call our technical team on +44 1929 555800
The Big Relec Desert Walk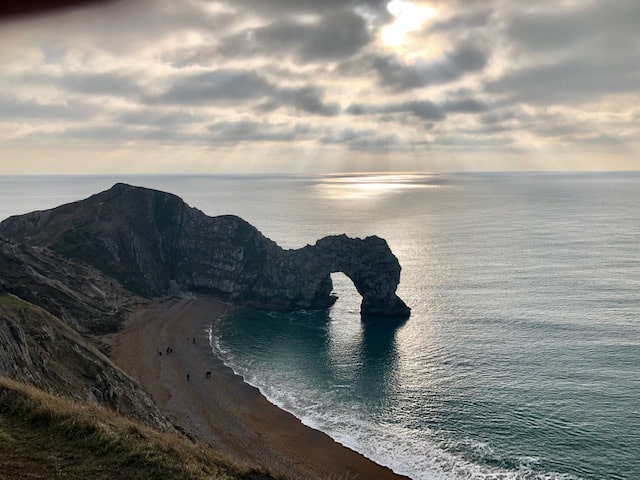 Just 4 weeks to go now for Peter before he embarks on his epic quest across the Sahara. Both training and fund raising are on schedule. Peter managed a 16 mile walk across the Purbecks last weekend and his just giving account nudged over £4000.
His training diary makes great reading, and he even made an appearance on local radio this week. He's becoming quite a local celebrity!
If you would like to help us reach our £6000 target for the brain tumour charity, or just want to find out more about the event or the charity, please give us a call or check out the webpage.
John Stone
Sales Director
sign up for our newsletter
Enter your email address below
why choose relec?
Faster

Our aim is to get back to you with an initial response within the hour.

Attention to detail

We pride ourselves on getting you the right product, at the right price and on time.

New ideas

We are constantly looking for latest technology and products for your applications.

Beyond standard

It's not just about the product.  Our service goes way beyond the norm.

Easy

We want to make your life as simple as it can be. Call us to find out what we can offer.