Relec & Vox Power Forge a Game-Changing Distribution Partnership
29th August 2023
Relec Electronics, a prominent UK-based distributor of power supplies and displays technology, proudly announces its strategic partnership with Vox Power, a cutting-edge and innovative manufacturer of industrial & medical configurable power supply solutions. This collaboration will offer customers an unmatched range of products, services, and the very best technical support to cater to diverse market needs. 
Vox Power, Relec's newly welcomed supplier, is a trailblazer in the power supply manufacturing domain, known for its ground breaking innovations and cutting-edge technologies, with particular focus on high density, and user configurable multi-output power supplies. The company has gained global recognition for its commitment to creating sustainable, efficient, and reliable power solutions that meet the demands of modern industries.
Key Strengths of Vox power
Innovation and Technology
Vox power consistently pushes the boundaries of power supply technology, pioneering advancements that optimize energy efficiency, miniaturization, and performance, catering to the dynamic needs of evolving industries.
Customization Capabilities
Vox Power stands out for its ability to offer tailored power supply solutions, aligning with specific customer requirements and enabling seamless integration into complex applications.
Vox Power's products are renowned for their superior quality, reliability, and adherence to international standards, assuring customers of long-lasting and dependable power solutions.
Environmental Responsibility
Vox Power is committed to sustainability and green manufacturing practices, developing power supply solutions that minimize environmental impact while supporting customers' eco-friendly initiatives.
Relec Electronics has been at the forefront of the power supply distribution industry for over three decades, earning a reputation for reliability, expertise, and exceptional customer service. With an extensive product portfolio comprising industrial, medical, and military-grade power solutions, Relec Electronics has been a trusted partner for businesses across various sectors.
Key Strengths of Relec Electronics
With more than 30 years of experience, Relec Electronics possesses an in-depth understanding of the power supply market and consistently delivers top-notch products and services to clients.
Comprehensive Product Range
Relec Electronics offers a comprehensive array of power supply solutions, including AC-DC power supplies, DC-DC converters, uninterruptible power supplies (UPS), and custom solutions tailored to specific requirements.
The company's team of highly skilled engineers and technical experts provide unrivalled support, offering valuable guidance to customers, ensuring the right power supply solutions are delivered for each unique application.
Customer-Centric Approach
Relec Electronics places its customers at the core of its operations, providing personalized solutions, on-time deliveries, and responsive after-sales support, fostering long-lasting partnerships.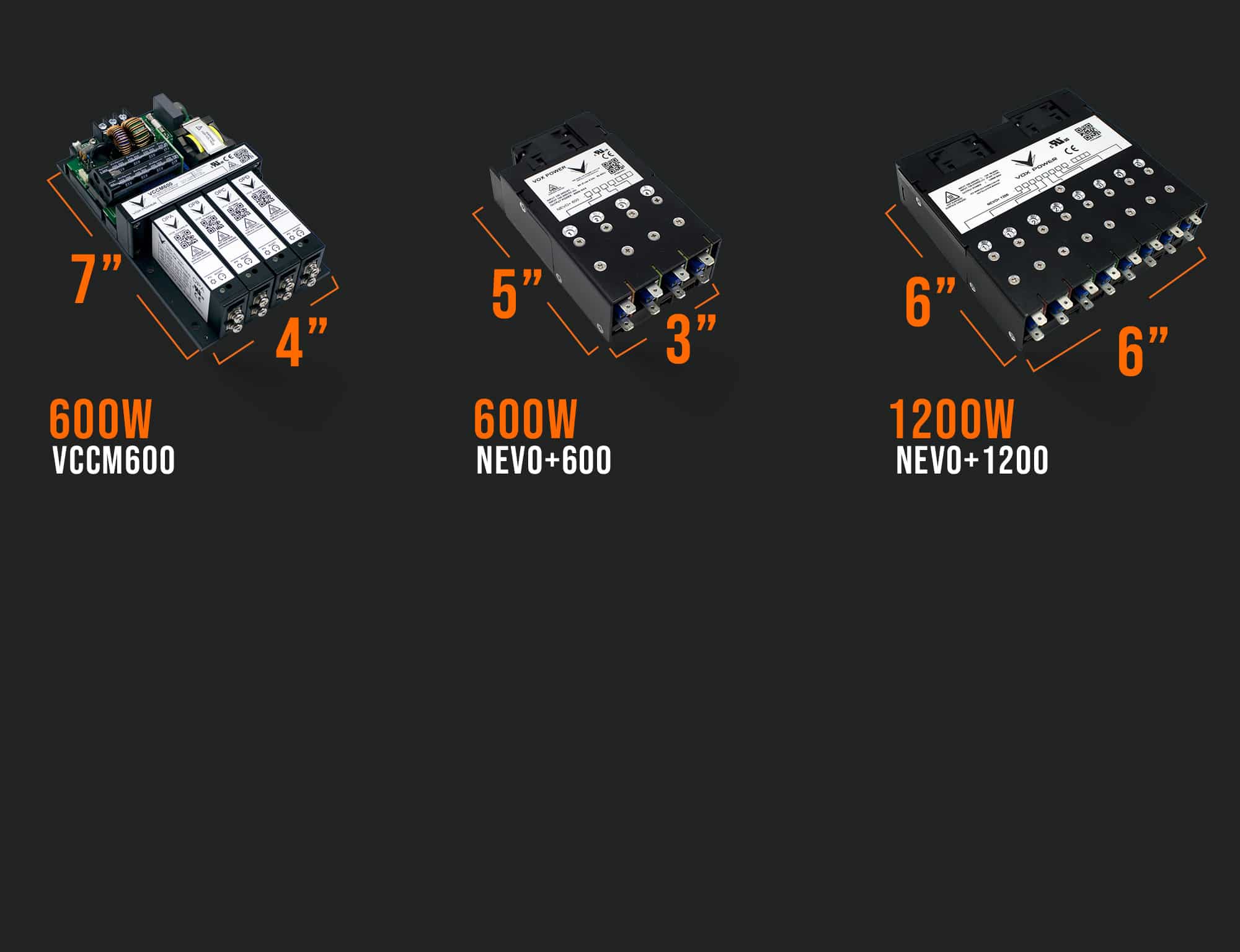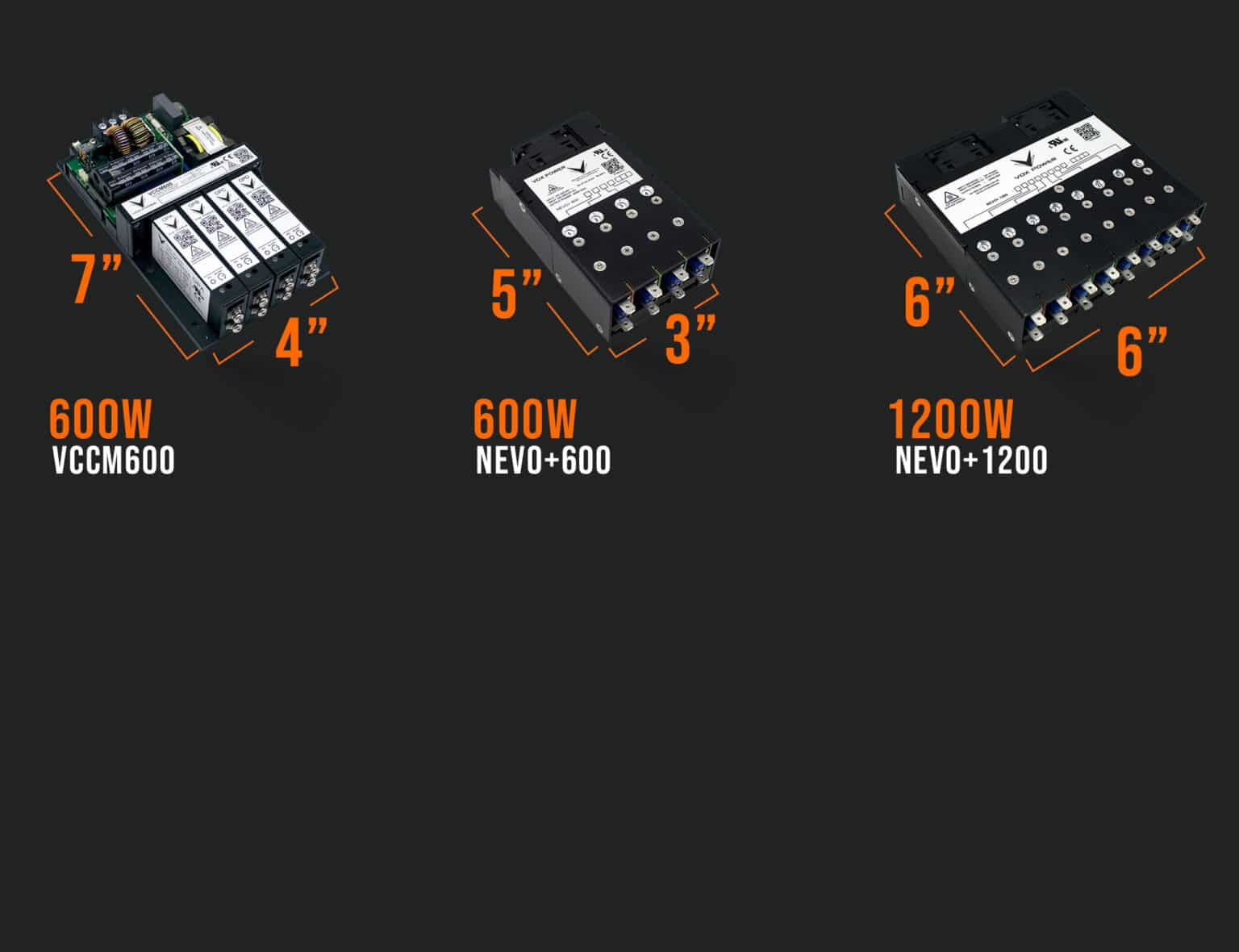 *All available in Medical (M) and Industrial (S) versions. See all here.
The dynamic alliance between Relec Electronics and Vox-power is set to transform the power supply landscape, amplifying the array of choices available to customers. This powerful collaboration combines the strengths of two industry leaders to deliver an exceptional level of technical support and customer service. Businesses across the UK and beyond can now access an unmatched range of top-tier products and services, empowering them to fuel innovation and achieve unparalleled success in their respective fields.
Both Relec Electronics and Vox-power are enthusiastic about the endless possibilities that this partnership unlocks. Together, they aim to empower businesses with reliable, efficient, and cutting-edge power supply solutions that will drive progress and success in the ever-evolving technological landscape.
For media inquiries and more information about the partnership between Relec Electronics and Vox-power, please contact:
John Stone
Sales Director
Relec Electronics Ltd
John.stone@relec.co.uk
+44 7836 223756
sign up for our newsletter
Enter your email address below
why choose relec?
Faster

Our aim is to get back to you with an initial response within the hour.

Attention to detail

We pride ourselves on getting you the right product, at the right price and on time.

New ideas

We are constantly looking for latest technology and products for your applications.

Beyond standard

It's not just about the product.  Our service goes way beyond the norm.

Easy

We want to make your life as simple as it can be. Call us to find out what we can offer.