Rugged, Reliable & Ready to Go
19th September 2023
Relec Electronics, the leading distributor of high-quality power and display solutions, is excited to announce the further development of their partnership with MACTRON Group for the distribution of the MMS and MAV series of rugged tablets for healthcare and vehicle-based solutions for the UK market. Tailored for medical and vehicle-mount environments, these tablets blend ground-breaking technical features with a wide array of accessories, setting a new benchmark for adaptability and performance.
Robust Design for Rugged Applications
The MMS and MAV series, distributed by Relec Electronics, are crafted to withstand the most demanding scenarios. Meeting MIL-STD 810G durability standards and featuring IP67 waterproofing, these tablets offer unparalleled resistance to shocks, dust, and liquids and are built to withstand everyday rigours, whether in a medical setting or a moving vehicle.
Advanced Processor Options
A standout feature of the MMS and MAV series is the range of powerful processor options they offer. From Intel® Atom™ x5-Z8550 Processors in the MMS series & Cortex A7, Qualcomm MSM8909 Processors in the MAV series, these tablets can accommodate the computational needs of both medical software and real-time vehicular data analytics. The flexibility in processor choices ensures that these tablets can handle resource-intensive tasks without compromising speed or reliability.
The MMS and MAV series boast cutting-edge technical features such as high-resolution touchscreens and versatile I/O ports. The MMS series rugged tablets for healthcare integrates barcode scanning and RFID/NFC capabilities, streamlining patient identification and medical data management. Conversely, the MAV series rugged tablet for vehicles offers GPS and 4G LTE options, ensuring connectivity and real-time data transfer even in remote locations.
Extensive Accessory Range
Relec Electronics provides an extensive range of accessories for both the MMS and MAV series, enhancing their functionality and adaptability for specific tasks and user needs. Options range from docking stations, carry handles, and shoulder straps to specialized vehicle mounts. 
Rugged tablets for Healthcare-Specific Solutions
In healthcare environments, the MMS series is further enhanced by medical-grade power supplies and antibacterial screen protectors. These additional features not only extend the tablet's lifespan but also ensure compliance with stringent healthcare regulations.  The MMS series rugged tablets for healthcare are available in 7", 10" and 12" solutions with all tablets having anti-bacterial coatings and are alcohol resistant when it comes to cleaning.  Typical applications include Radiology, Surgical, Medical Cart, Bedside Terminal & Mobile X-Ray stations.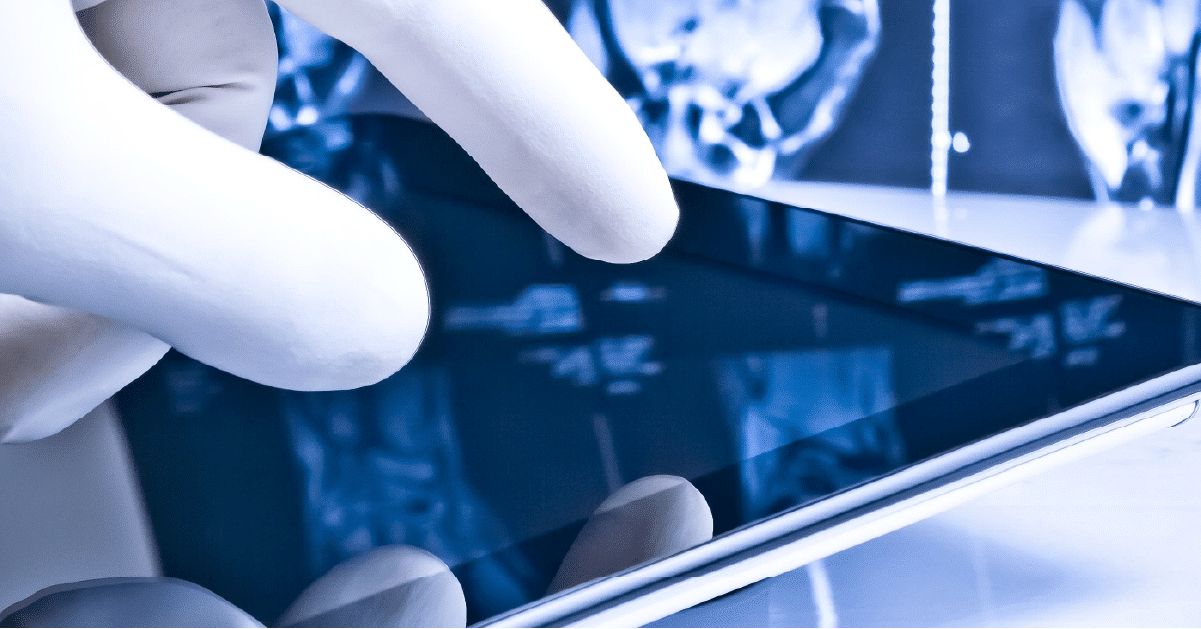 rugged tablets for Vehicle-Specific Solutions
The MAV series rugged tablets for vehicle applications offers a range of vehicle mounts that can be customized according to vehicle type and layout. These tablets serve a variety of needs, from emergency response and long-haul transportation to construction site management. The MAV series also comes equipped with CANBus communications to enable full integration with Engine control units in today's automobiles. The MAV series are available in 5", 7" and 10" solutions and are equipped with an android platform allows for the fast development of a variety of customized applications to satisfy In-Vehicle application needs.
Relec Electronics takes pride in offering MACTRON's MMS and MAV series as part of its commitment to deliver reliable and innovative solutions. The technical merits of these rugged tablets, combined with an extensive array of accessories, make them a compelling choice for professionals in need of robust, high-performance devices.
Introducing the WCA Series Android Touch Panel PCs from Mactron. These innovative devices redefine interactivity in various industries. With powerful performance and customizable features, they revolutionize user experiences. 
sign up for our newsletter
Enter your email address below
why choose relec?
Faster

Our aim is to get back to you with an initial response within the hour.

Attention to detail

We pride ourselves on getting you the right product, at the right price and on time.

New ideas

We are constantly looking for latest technology and products for your applications.

Beyond standard

It's not just about the product.  Our service goes way beyond the norm.

Easy

We want to make your life as simple as it can be. Call us to find out what we can offer.