Relec May 2019 Newsletter
26th May 2019
New! HDMI displays with -30°C operation
Relec Electronics is pleased to announce the expansion of our HDMI interface TFT modules from 4.3″ up to 15.6″.  Relec's next generation HDMI (High Definition Multi-media Interface) TFT displays offer a simple and fast method to integrate a display into your product.
The entire family have an operational temperature range of -20° to +70°C, but the 4.3″ and 5.0″ displays are available with standard operating temperatures from -30° to +80°C.   Our HDMI displays have an integrated HDMI to LVDS conversion module on board. You simply connect the display with any SBC (Single Board Computer) or computer device with an HDMI output. They provide the ideal HDMI display for use with Raspberry Pi, UP or iBASE computers as examples.
Our HDMI displays are available in 4.3″, 5″ 7″, 8″, 10.1″, 11.6″, 12.1″. 13.3″ and 15.6″modules and include backlight and audio as well as a standard HDMI input.
We can also integrate to latest generation PCAP touch panels, designed for use in the harshest of environments, including glove touch, high signal to noise ratios, operation in wet environments and optical bonding.
Low cost, highly flexible dc dc control ICs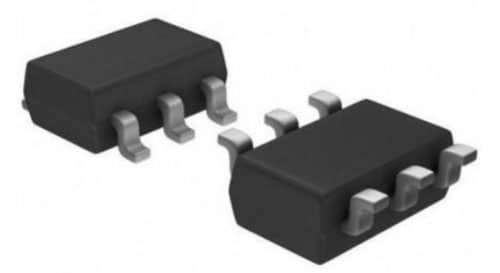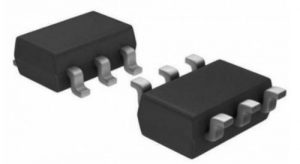 We are delighted to announce that we are now able to sample a range of very low cost but highly flexible control ICs and SMD transformers which give the designer ultimate control of their project.

The SCM1201A is a push-pull PWM controller IC with integrated power MOSFET's. To maximise the reliability, the chip design has incorporated three key technologies:
a) a soft start function which avoids the impact of booting up under high current conditions that potentially could harm the device, hence ensuring a normal startup in constant current mode.
b) output short-circuit protection with such a good consistency, which will not be impaired by any deviation in power supply parameters, or operating temperature conditions including operation down to -40°C.
c) integrated over temperature protection. If the temperature exceeds the specified range, the controller automatically puts itself into a sleep mode and subsequently self-recovers once the temperature drops below the set threshold value into a safe operating range.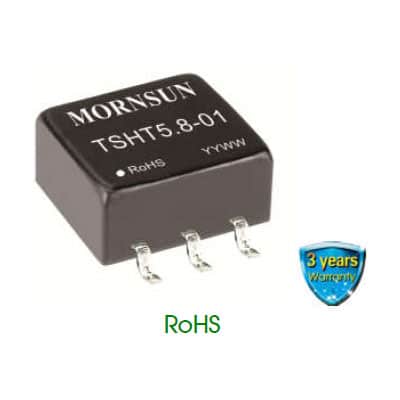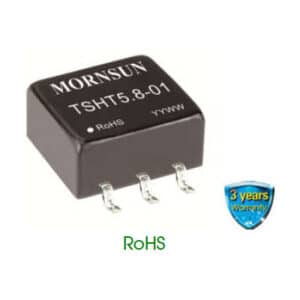 We are also able to supply a range of SMD mounted transformers which can be tailored to your design.  Call our technical team today for more information.
Railtex 2019 – Thank you to all our visitors
A big thank you to everyone you attended Railtex 2019 and especially those who visited our stand.  The show was a fantastic showcase of the latest technology in the UK rail industry.
We were delighted to have the first opportunity to showcase the new RCM60 wide input EN50155 compliant dc dc converters.  The RCM60 has an ultra-wide input range of 16.8 – 137.5V covering all standard train battery voltages from 24V through to 110V and operation down to -40°C.  If Railtex 2019 is anything to go by, then we anticipate a very busy period ahead.  If you would like a closer look, please get in touch and we can arrange for one of our technical team to visit with a sample unit.
All this talk of low temperatures is leaving me longing for the sun.  Thanks again for reading and see you in flaming June.  Roll on the summer!
Kind regards
John Stone
Sales Director
sign up for our newsletter
Enter your email address below
why choose relec?
Faster

Our aim is to get back to you with an initial response within the hour.

Attention to detail

We pride ourselves on getting you the right product, at the right price and on time.

New ideas

We are constantly looking for latest technology and products for your applications.

Beyond standard

It's not just about the product.  Our service goes way beyond the norm.

Easy

We want to make your life as simple as it can be. Call us to find out what we can offer.