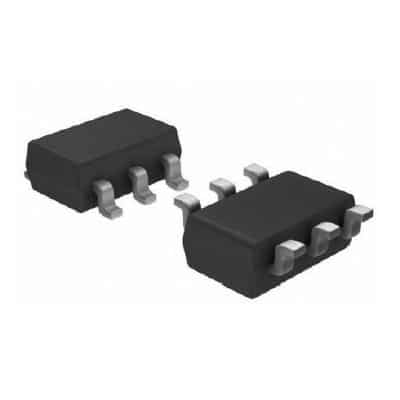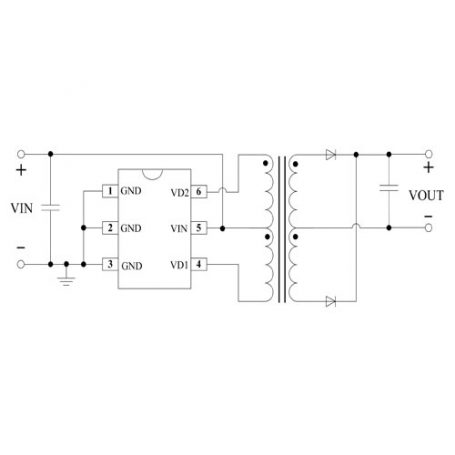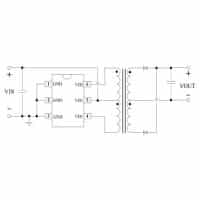 SCM1201 Series
Input: 4 to 8V dc
Outputs: Any (Transformer dependent)
Power: 1 Watt
Tamb: -40°C to +150°C
Dims: SOT23-6
Push-Pull PWM Controller

Request a sample
have a question? call us now
APPLICATION
The SCM1201A is a PWM controller IC for dc dc converters using push-pull topology. The control IC integrates a pair of power MOSFET's and just requires an external transformer.
This SCM1201A control IC has an ultra wide input voltage range that allows it to start up and operate normally at a low input voltage of 4V and tolerates high input voltages up to 8V without damage. The internal power MOSFET has a high degree of drive symmetry, thus reducing the push-pull topology magnetic bias.
To maximize the reliability, the chip design incorporates three key technologies:
a) a soft start function which avoids the impact of booting up under high current conditions that potentially could harm the device, hence ensuring a normal startup in CC mode.
b) output short-circuit protection with such a good consistency, which will neither be impaired by a deviation in power supply parameters, nor influenced by high or low operating temperature conditions.
c) integrated over temperature protection. If the temperature exceeds the specified range, the controller automatically puts itself into a sleep mode and subsequently self-recovers, once the temperature drops below the set threshold value into a safe operating range.
feature list
Built in soft start function,
Wide input voltage
Two built-in power MOSFET
Highly symmetrical drive
Output short circuit protection
Over temperature protection
Downloads
Click on the link below for an instant download.
why choose relec?
Faster

Our aim is to get back to you with an initial response within the hour.

Attention to detail

We pride ourselves on getting you the right product, at the right price and on time.

New ideas

We are constantly looking for latest technology and products for your applications.

Beyond standard

It's not just about the product.  Our service goes way beyond the norm.

Easy

We want to make your life as simple as it can be. Call us to find out what we can offer.
sign up for our newsletter
Enter your email address below