Relec July 2019 Newsletter
23rd July 2019
Thermal considerations for trainborne electronics
This month we take a look at the recently revised EN50155:2017 railway standard and how it has redefined the way in which the operating temperature of on-board electronics is specified.  In this article we examine the new classifications, and implications for testing, particularly in relation to dc dc converters.
General Requirements
There are now 6 operating temperature classes, OT1 & OT2 for passenger and driver compartments, OT3 & OT4 for equipment in technical cabinets and OT5 & OT6 for special applications.  OT3 (-25 to +70 degrees) should be taken as a general requirement unless otherwise specified.


There is also more onus placed both on equipment manufacturers and end users to define exactly what temperatures the equipment should operate in and what constraints should be observed.
In addition to this there are a number of additional requirements which are much more tightly defined
Low temperature start-up
Equipment under test first needs to be left in an off state for not less than 2 hours at the lowest temperature relating to its operating class.  The equipment is then turned on and its operating condition checked, before switching off, returning to room temperature and repeating the functional tests.
The key aspect for dc dc converter design here is the choice of quality components, especially capacitors.  Electrolytic capacitors will naturally have a much lower capacitance at low temperatures which can lead to internal over-voltages, higher input and output noise as well as poor dynamic response.
 Switch on at extended operating temperatures
As well as ensuring that the equipment can operate continuously throughout its standard operating temperature class, there is a clause in EN50155:2017 relating to the switch on capabilities of equipment at higher operating temperatures.  This takes into consideration temperature rises within equipment cubicles themselves which will be around 15°C.


In some cases, operational switch on checks should be carried out in accordance with classes ST1 and ST2.  These might include the effects of cubicle heating, solar loading or cooling system shutdown.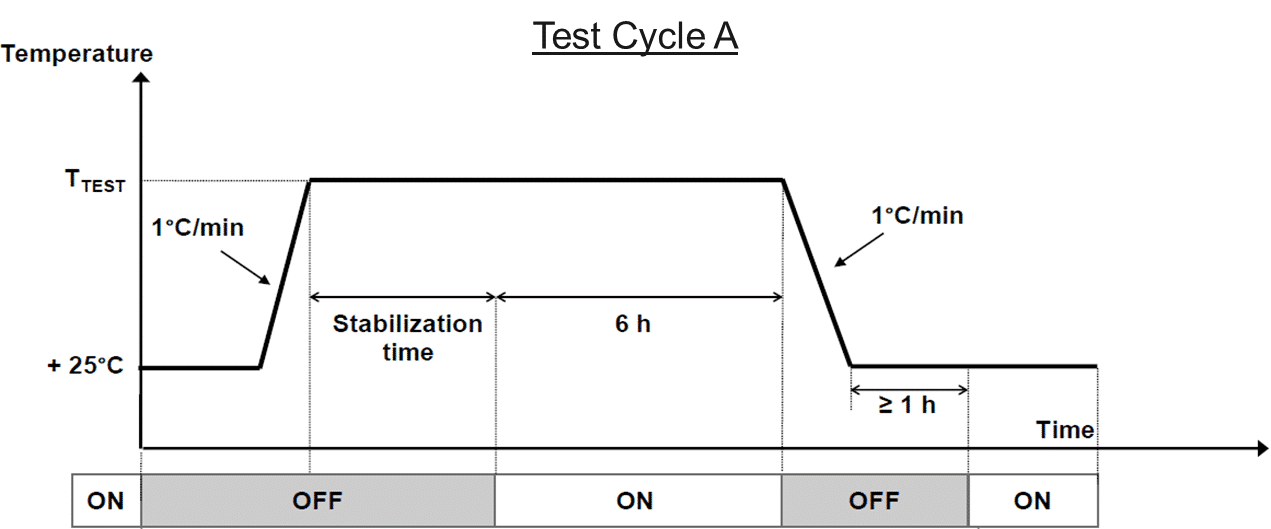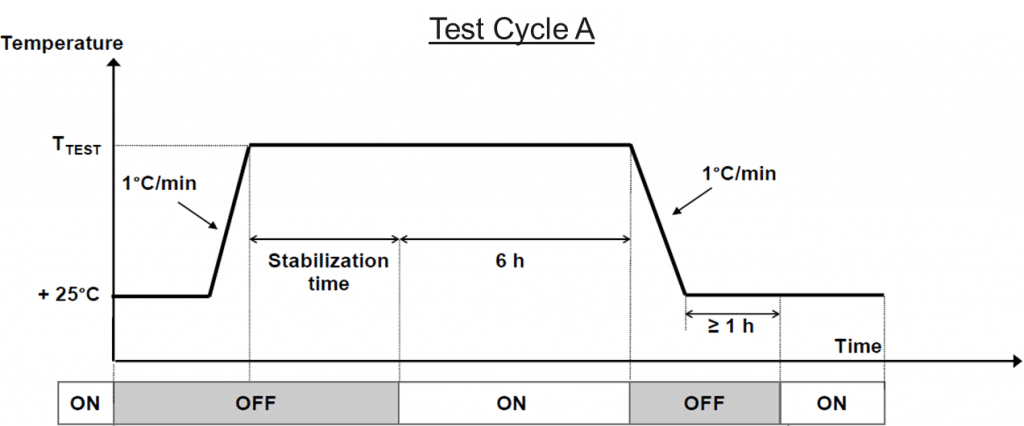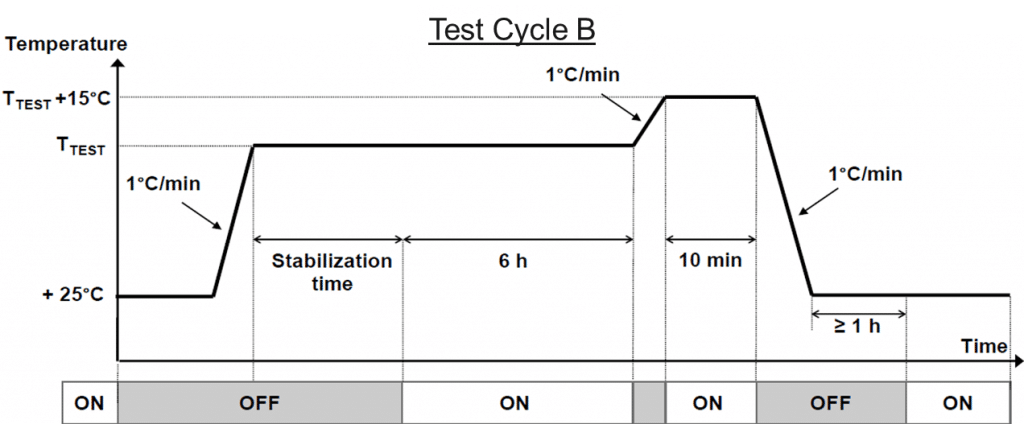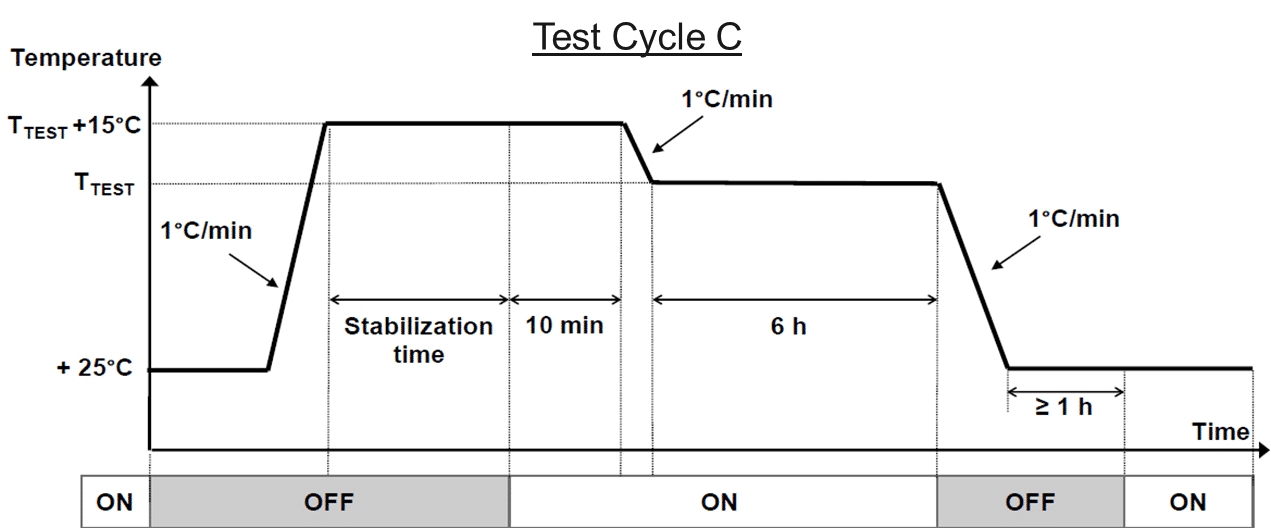 Rapid temperature variations
When trains run through tunnels there can be very rapid changes in the operating temperature of equipment.  The thermal gradient result in rapid condensation within equipment cubicles.


As a result, it is essential at all equipment has adequate conformal coating to protect electronic circuits from excessive moisture.
Relec Electronics is recognised as being a leading supplier of AC DC, DC DC and DC AC converters into the railway industry in the UK.  Relec has achieved this by working closely with their suppliers and have an especially close relationship with the Melcher brand from Bel Power.
All Melcher converters are designed in accordance with a very strict set of rules for component selection and strenuous design verification tests. These processes ensure that the thermal requirements highlighted above are met as a minimum.  Melcher make use of Stress for life testing (Strife) to put units under additional stress with a view to identifying possible weaknesses in the design and eradication before going to production.
Our expert technical team have experience of supplying converters into 100s of different applications as diverse as train headlamps, automated sun blinds to powering the soap pumps in washrooms.  Our technical team are on hand now to help you define the best converter for your application.
Thanks for reading our article, especially in the middle of this mini heatwave.  This weather will certainly put a lot of converters to the test!
See you next month
John Stone
Sales Director
sign up for our newsletter
Enter your email address below
why choose relec?
Faster

Our aim is to get back to you with an initial response within the hour.

Attention to detail

We pride ourselves on getting you the right product, at the right price and on time.

New ideas

We are constantly looking for latest technology and products for your applications.

Beyond standard

It's not just about the product.  Our service goes way beyond the norm.

Easy

We want to make your life as simple as it can be. Call us to find out what we can offer.