Relec Electronics' Continued Charity Support
5th July 2019
We like to think that Relec Electronics are outstanding in our industry field. We are also a continual supporter of charitable causes around the country.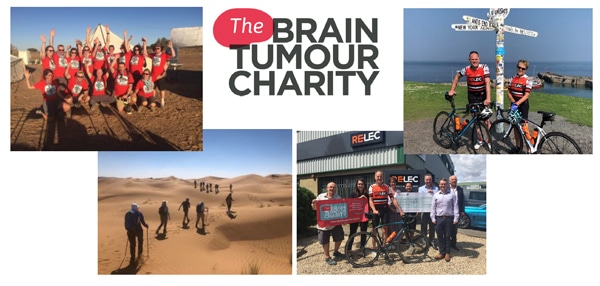 Relec's nominated charity is The Brain Tumour Charity for whom we have completed two incredible adventures. Last year, Sales Director John Stone raised over £10,000 in the Big Relec Bike Ride, cycling 1100 miles from John O'Groats to Land's End. This year, Managing Director Peter Lappin undertook the Big Relec Desert Walk where he was pushed to his limits on a 5-day 100km trek across the Sahara, raising £6000.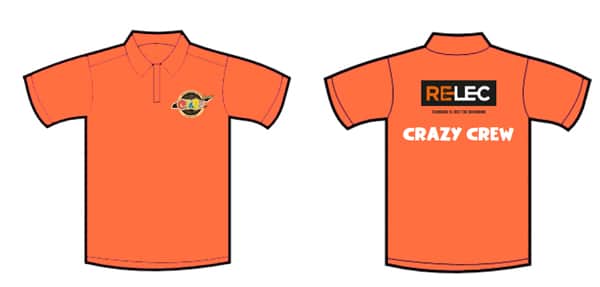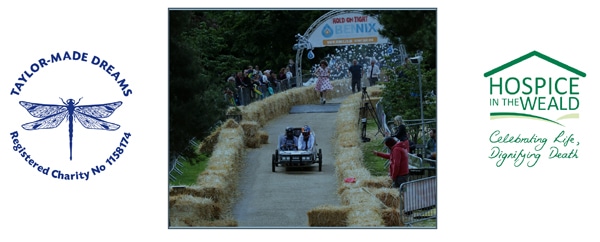 More recently, Relec were a vital sponsor and supporter of the Crazy Jean's Soapbox Race held in Tunbridge Wells in Kent. They sponsored one of 40 karts as well as all the t-shirts for the staff and crew and the helmets for the drivers and co-drivers. Peter Lappin visited the race to watch the Relec logo travel at speed throughout the day. The kart drivers would doubtless have loved some of Relec's electronics expertise to make their karts go even faster! Thanks to the support of the other brilliant sponsors, the event raised over £30,000 for local charities, Taylor-Made Dreams and Hospice in the Weald.

Hopefully the contribution Relec makes to charity is appreciated by those we support. Geraldine Pipping, Director of Fundraiser at The Brain Tumour Charity, says, "We receive no government funding, so we rely 100 per cent on fundraising, donations and gifts in wills. It's only through the efforts of people and companies like Relec, that we can change those shocking statistics and bring hope to the 11,000 people who are diagnosed with a brain tumour this year.".
sign up for our newsletter
Enter your email address below
why choose relec?
Faster

Our aim is to get back to you with an initial response within the hour.

Attention to detail

We pride ourselves on getting you the right product, at the right price and on time.

New ideas

We are constantly looking for latest technology and products for your applications.

Beyond standard

It's not just about the product.  Our service goes way beyond the norm.

Easy

We want to make your life as simple as it can be. Call us to find out what we can offer.