LOF 450/550 Series Medically Approved AC-DC Power Supplies
28th January 2022
LOF 450/550 Series
Medically Approved Open Frame AC-DC Converters Expanded
Two new additions to the LOF Series, the LOF450 and LOF550, expand Mornsun's renowned LOF Series of Medical and Industry Standard Power Supplies. They are available from Relec Electronics in industry standard packages and on short lead times.
Mornsun's LOF Series of very high power density, open frame AC-DC Converters now include the two latest series of medically approved models, the LOF450 and LOF550.
The latest additions to the well-established LOF series continue its thermal design excellence for low cost, reliable ac-dc converters which meet the latest regulatory standards and which are available on very short lead times.


The new LOF450 series has a universal AC input (90 – 264Vac) and at the same time accept 127 – 373Vdc inputs, with outputs ranging from 12-48V.
The 450W ac-dc converters operate at -40°C to +70°C and have dimensions of 127 x 76.2 x 38.5mm (5.0 x 3.0 x 1.5") for use in confined spaces. Models in the 550W LOF550 series have the same universal input and output ranges and temperature range. Dimensions are 127 x 76.2 x 38.5mm (5.0 x 3.0 x 1.6″)
Medically Approved
Both the LOF450 and LOF550 series have double or reinforced insulation and offer excellent EMC and safety performance. In addition to meeting IEC/EN/UL62368, GB4943, IEC/EN60335, IEC/EN61558, IEC/EN/ES60601, they are EN60601 2xMOPP and UL/EN62368-1-approved.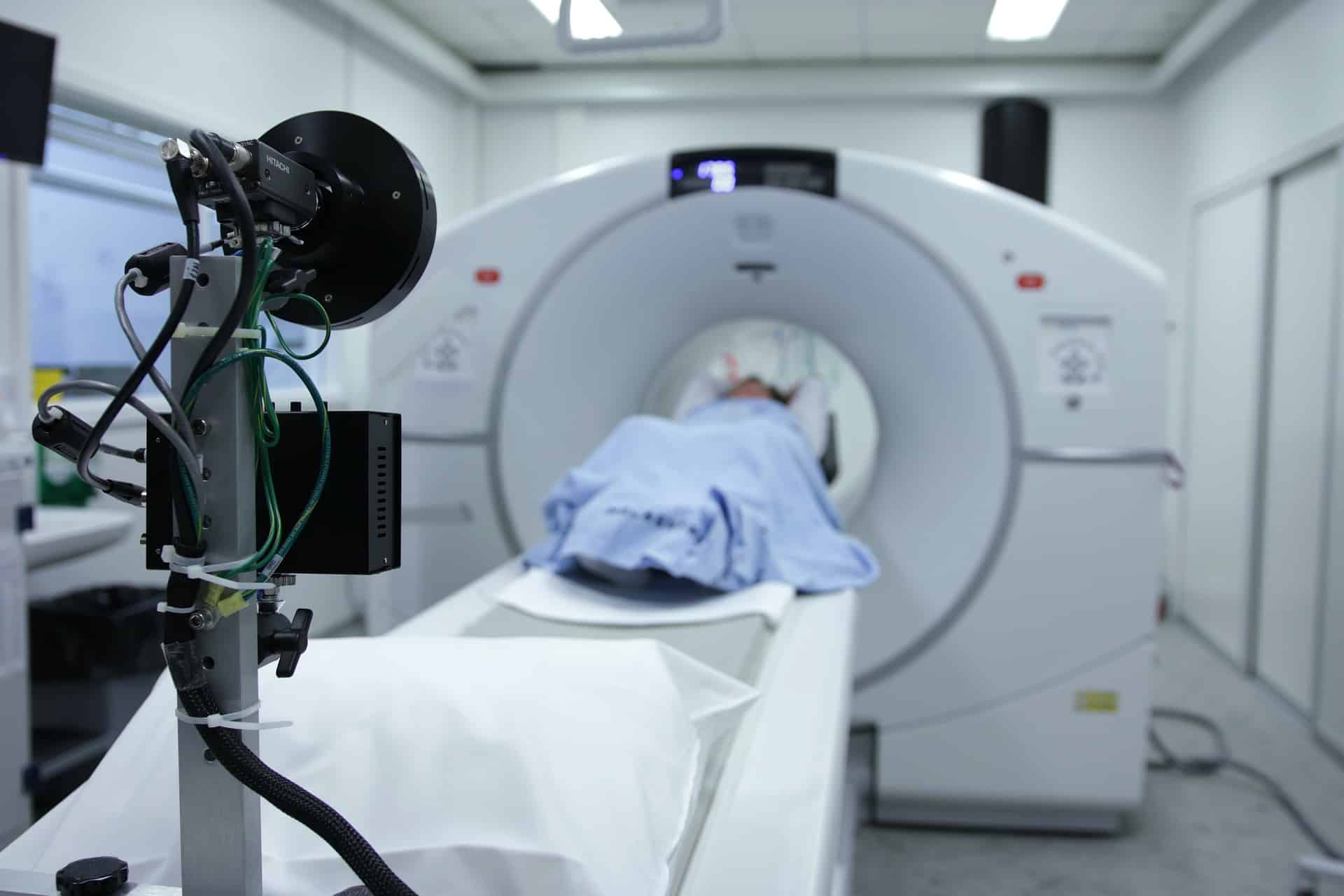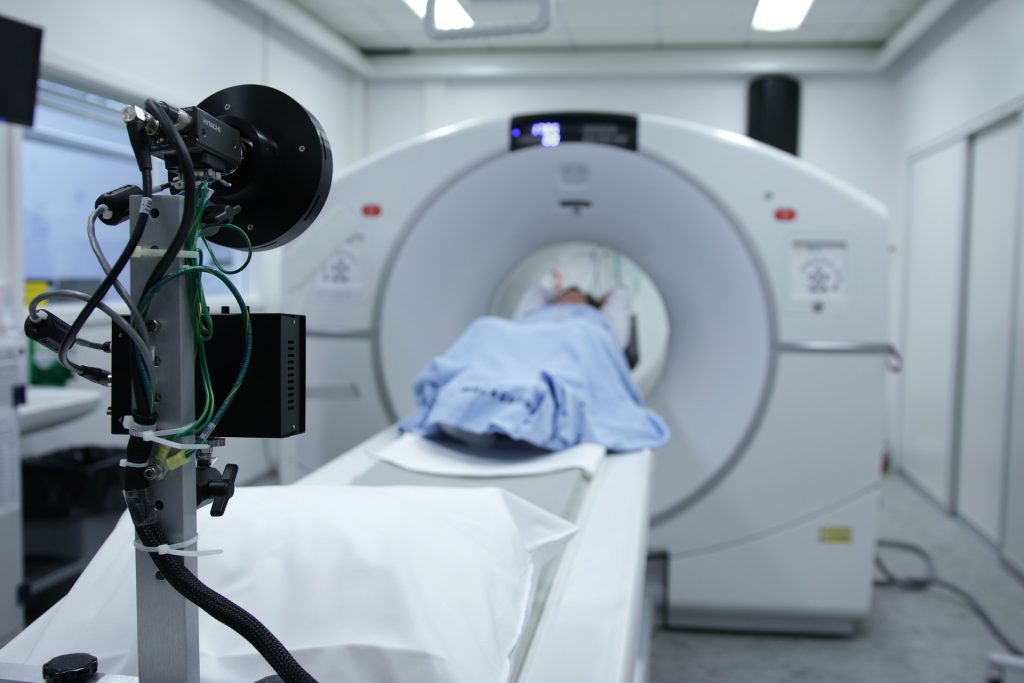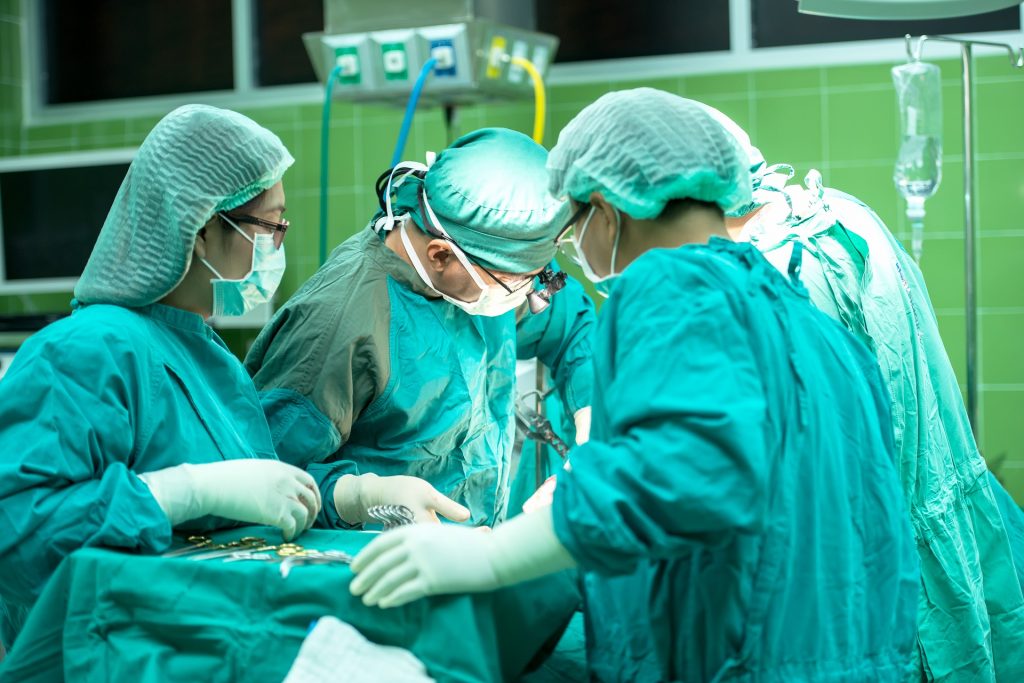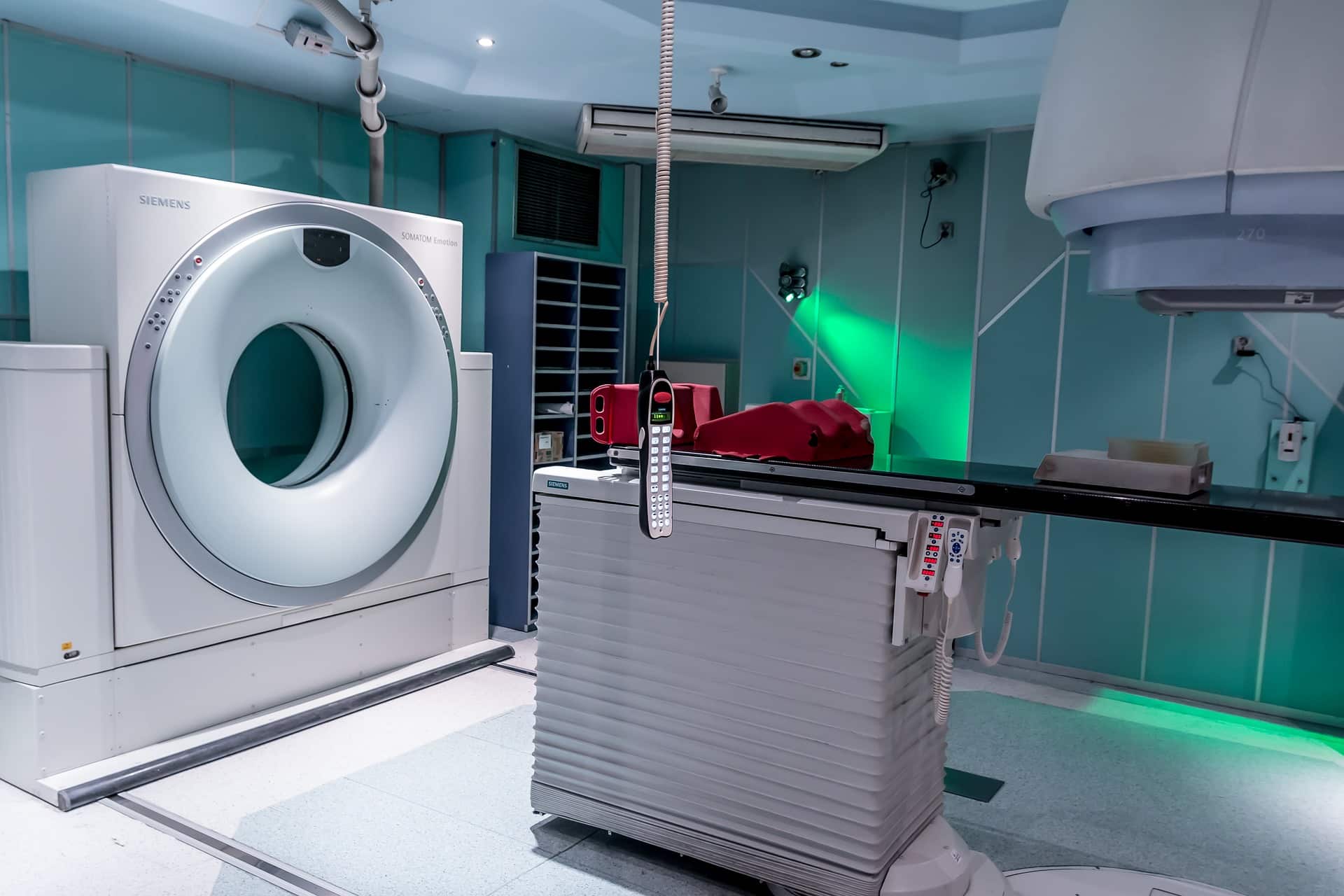 Target applications are medical projects including those for BF (Body Floating) equipment as well as industrial, LED, street lighting control, electricity, security, telecommunications & 'smart home', all from the same package.
The open frame models in both series are also available as perforated case (-C) or perforated case with integrated fan (-CF) models.
Short Lead-times & Competitively Priced
Many of the Mornsun AC-DC Converters are 100% compatible with devices from other manufacturers, and are available today with the industry's shortest lead-times and benchmark pricing. In addition to standard AC-DC and DC-DC Power Supplies, Mornsun also welcomes enquiries for custom applications.
Here at Relec we are a happy to offer free of charge samples, many of which we have in stock for immediate delivery. We will also offer full technical support to help integrate the converters into your design as well as finding solutions for other aspects of your power topology…
Input: 90 – 264V AC
Outputs: 12V to 48V
Power: 450 Watt
Tamb: -40°C to +70°C
Dims: 5″ x 3″ x 1.5″
UL/EN62368-1 & EN606001 Approved
3 Year Warranty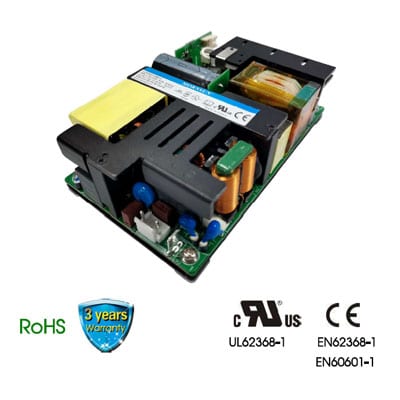 Input: 90 – 264V AC
Outputs: 12V to 48V
Power: 550 Watt
Tamb: -40°C to +70°C
Dims: 5″ x 3″ x 1.6″
UL/EN62368-1 & EN60601 Approved
3 Year Warranty

GET IN TOUCH TODAY – 01929 555700
Here at Relec Electronics, we have worked closely with our key suppliers for over 40 years. We specialise in many industries, including; automotive, industrial, transportation, instrumentation & defence. We have a team of dedicated engineers ready to support you throughout the design process. We also carry stock of all standard modules and accessories for next day delivery.
Let's make this easy and call us today.
Follow us on Facebook, LinkedIn & Twitter for updates on all of the latest Power Conversion & Display products.
Sign up to our monthly newsletter below, and never miss out on our updates of industry news, we release news/blog pages weekly with news from the power and display industries.
Relec Electronics holds the highest standards towards finding you the ideal solution for your application. We truly believe "Standard is Just the Beginning". Get in touch with our technical team today.
sign up for our newsletter
Enter your email address below
why choose relec?
Faster

Our aim is to get back to you with an initial response within the hour.

Attention to detail

We pride ourselves on getting you the right product, at the right price and on time.

New ideas

We are constantly looking for latest technology and products for your applications.

Beyond standard

It's not just about the product.  Our service goes way beyond the norm.

Easy

We want to make your life as simple as it can be. Call us to find out what we can offer.