Cool Operator CBM150S, 150W Of Conduction Cooled Power
18th May 2023
Revolutionising Industrial & Instrumentation Power
The CBM150S conduction cooled AC DC converter from Cincon, is available to sample from Relec Electronics, leading distributor in power conversion.
The CBM150S is a powerful, compact, conduction cooled power supply for even the most demanding industrial and instrumentation applications. With an input voltage range of 40 to 264 Vac and an output power of up to 150 Watts, the CBM150S offers a versatile and reliable solution for a variety of power conversion needs.
The CBM150S uses conduction cooling throughout, providing optimal heat dissipation, and eliminating the need for additional cooling systems. Therefore, it is ideal when space is limited or when the use of cooling fans is not appropriate or desirable. In addition to conduction cooling technology, the CBM150S offers many additional features and benefits…
In addition to its cutting-edge features, the CBM150S is extremely flexible and can be adapted to each application's unique needs. It features output voltage trimming, and output voltage sensing, along with various output voltage and current configuration options. The CBM150S features a reliable design that provides a long service life and a simple and compact form factor for easy installation and maintenance. The combination of cutting-edge features and customization options make the CBM150S a versatile and reliable solution for a wide range of demanding industrial and instrumentation applications.
The CBM150S does not require any additional EMC filter components in order to achieve compliance to EN55032 class B emissions.  The modules have a no-load power consumption of less than 0.5W, making them the ideal product where high power density is required for short periods of time.
Cincon's AC-DC power module, the CBM70S, is a 70W, high-density, Class I module, available from Relec in an industry standard half brick form factor
Units are available with standard outputs of 12V, 24V, 28V, 36V, 48V & 54Vdc.  All units are fully protected against over-voltage, over-current & over-temperature.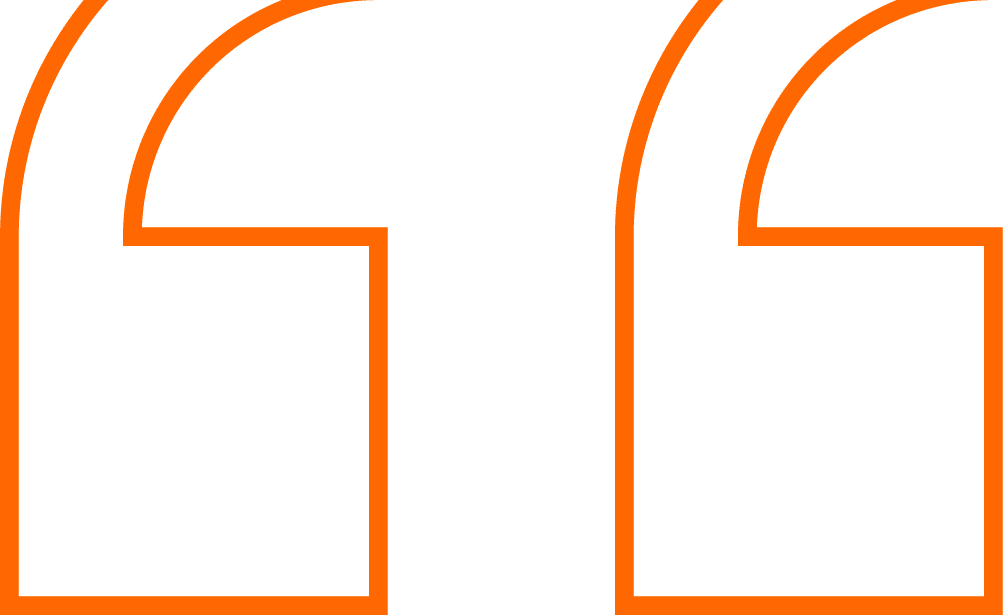 "CBM150S is the perfect option for the most demanding applications due to its high efficiency, durable design, and cutting-edge features. This makes an exciting addition to our portfolio."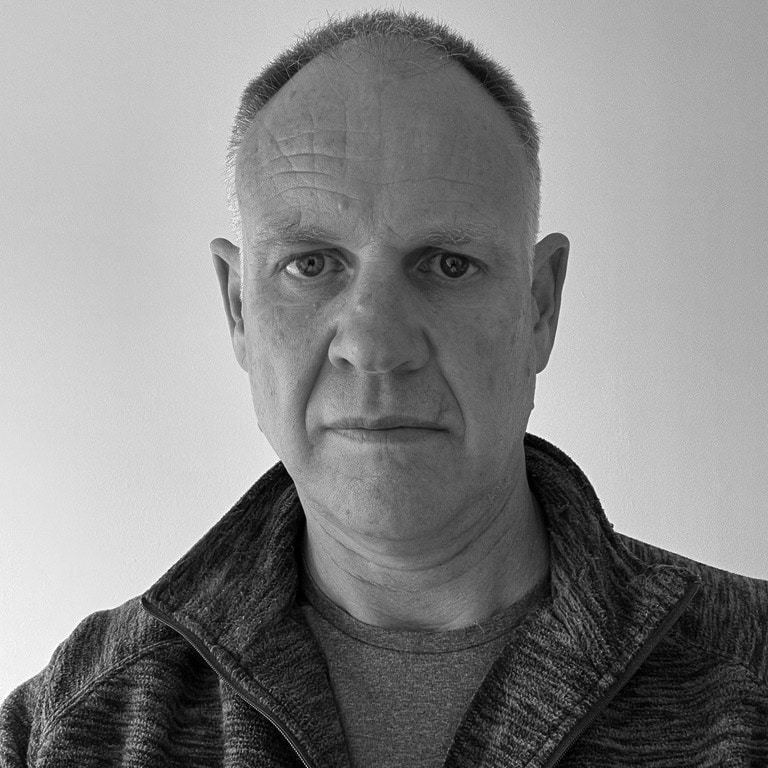 Here at Relec Electronics, we have worked closely with our key suppliers for over 40 years. We specialise in many industries, including; automotive, industrial, transportation, instrumentation & defence. We have a team of dedicated engineers ready to support you throughout the design process. We also carry stock of all standard modules and accessories for next day delivery.
Let's make this easy and call us today.
Follow us on Facebook, LinkedIn & Twitter for updates on all of the latest Power Conversion & Display products.
Sign up to our monthly newsletter below, and never miss out on our updates of industry news, we release news/blog pages weekly with news from the power and display industries.
Relec Electronics holds the highest standards towards finding you the ideal solution for your application. We truly believe "Standard is Just the Beginning". Get in touch with our technical team today.
sign up for our newsletter
Enter your email address below
why choose relec?
Faster

Our aim is to get back to you with an initial response within the hour.

Attention to detail

We pride ourselves on getting you the right product, at the right price and on time.

New ideas

We are constantly looking for latest technology and products for your applications.

Beyond standard

It's not just about the product.  Our service goes way beyond the norm.

Easy

We want to make your life as simple as it can be. Call us to find out what we can offer.