August 2017 Newsletter
7th August 2017
Expanding the Relec Sales Team with appointment of Chris Kennaird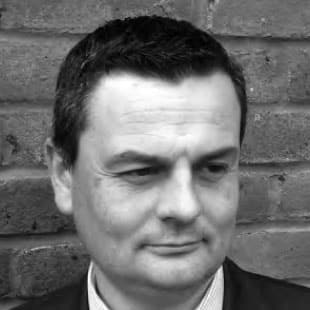 We are very pleased that Chris has joined us as Account Manager working the south eastern region. Chris is a highly experienced sales professional in the power technology industry and studied Electronics with Economics to degree level specialising in power electronic components. We are sure that his experience and background combined with his adventurous spirit exercised back packing in Asia and road touring in the States after university will stand him in good stead uncovering new potential for Relec in the wilds of the Eastern Counties!
Team Bath Electric racing their electric car at Silverstone
Team Bath Racing Electric (TBRe) is an engineering team run by students at the University of Bath. The team has a range of engineering students working together to design and build an electric high-performance vehicle for the Formula Student competition. The team was established in order to inspire students from all engineering disciplines to collaborate on a challenging and motivating project.
Relec were very pleased to be able to support the work of the team by sponsorship and by providing two 7" colour TFT displays and some 20W DC DC converters on special brackets to help with mounting in the car.
At the Student event held at Silverstone the team finished the competition as the top UK electric team and we send our congratulations to all of the team for their inspiring work on designing and building a high performance electric car.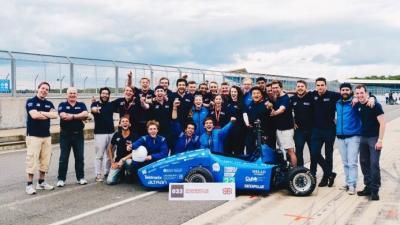 Relec Electronics proud to become one of Mornsun's leading global Distributors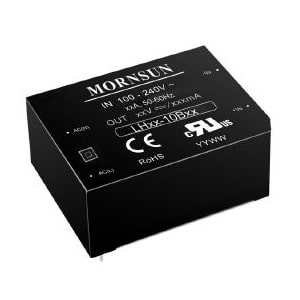 We are thrilled to have been advised by Mornsun, with whom we have worked now for many years that we have become their 5th largest European distributor and 12th largest globally.
As many readers will know, Relec has worked together with Mornsun since 2004 in promoting their extensive range of low power AC DC (1 – 60W) and DC DC (1 – 150W) modules. Mornsun now employ over 1500 staff in 2 locations and with a team 300+ engineers make them ideally placed to offer fast turnaround on standard products (4 – 6 weeks) and extremely competitive prices.
Mornsun has grown considerably in the past 5 years and is now leader in their home market and have projected global sales approaching $90m in 2017www.relec.co.uk
sales@relec.co.uk
Tel: 01929 555800
John Stone
Sales Director
sign up for our newsletter
Enter your email address below
why choose relec?
Faster

Our aim is to get back to you with an initial response within the hour.

Attention to detail

We pride ourselves on getting you the right product, at the right price and on time.

New ideas

We are constantly looking for latest technology and products for your applications.

Beyond standard

It's not just about the product.  Our service goes way beyond the norm.

Easy

We want to make your life as simple as it can be. Call us to find out what we can offer.