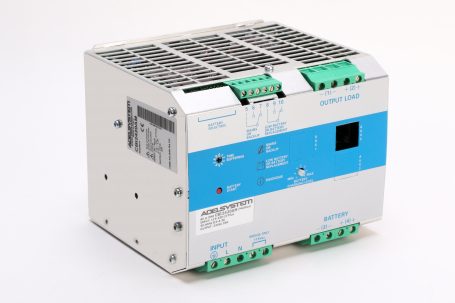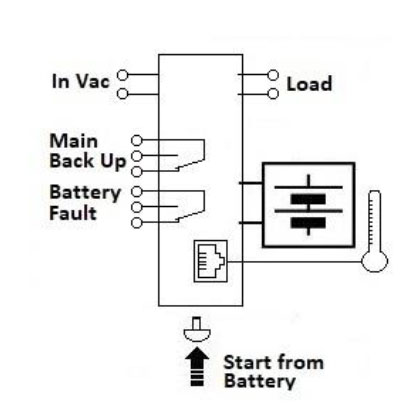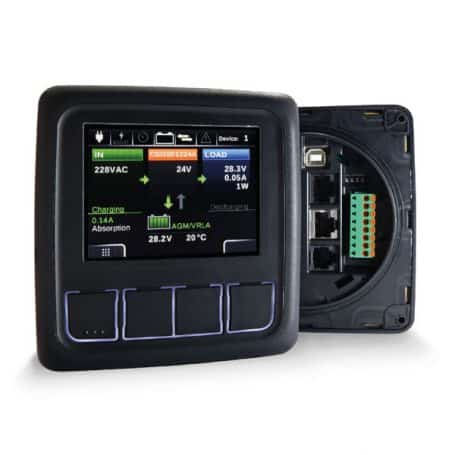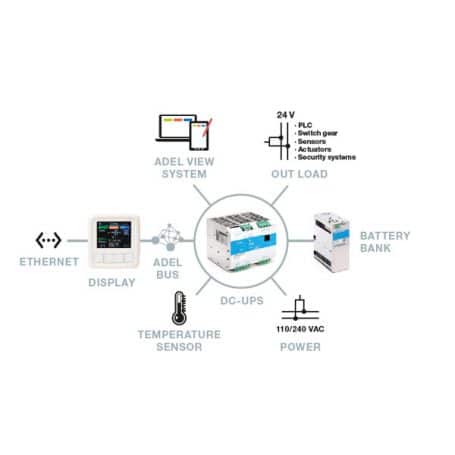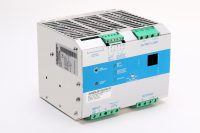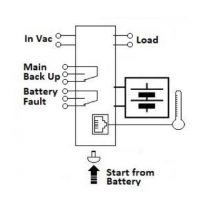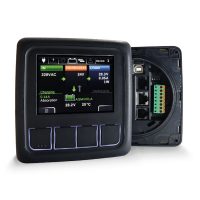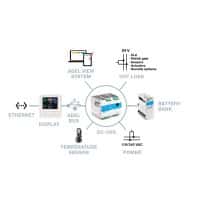 CBI2420A Series
Input: 90 to 135/180 to 305Vac
Outputs 24Vdc – 20A
Power: 500 Watt (Charge)
Tamb: -25 to 71°C
Dims: 150 x 115 x 135 mm
Approvals: EN62368-1
Request a sample
have a question? Contact us now
APPLICATION
ADEL Systems are an Italian manufacturer of Power supplies, battery chargers and DC-UPS systems.

Adel were founded in 1991 and are recognized as one of the world's leading manufacturers of DC UPS and intelligent battery chargers with a strong reputation for high quality standards and extremely reliable products. They have developed more than 250 models for a variety of different applications including, Fire Protection, Network Security, Power Generation, Elevators & Industrial Process Control amongst many others.
Adel Systems focus is on research, development & engineering, with a view to supplying enhanced product features that ensure they consistently meet and exceed the ever-changing needs of a global customer base.
The CBI2420A is a feature rich DC-UPS unit suitable for a wide variety of industrial applications.  Functionality highlights include:
Optimized Power Management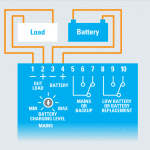 The CBI series of  DC-UPS units have the ability to smart-manage the available power between the load and the battery. Power to the load is always the first priority of the unit; therefore it is not necessary to double the power of the system.
Power Boost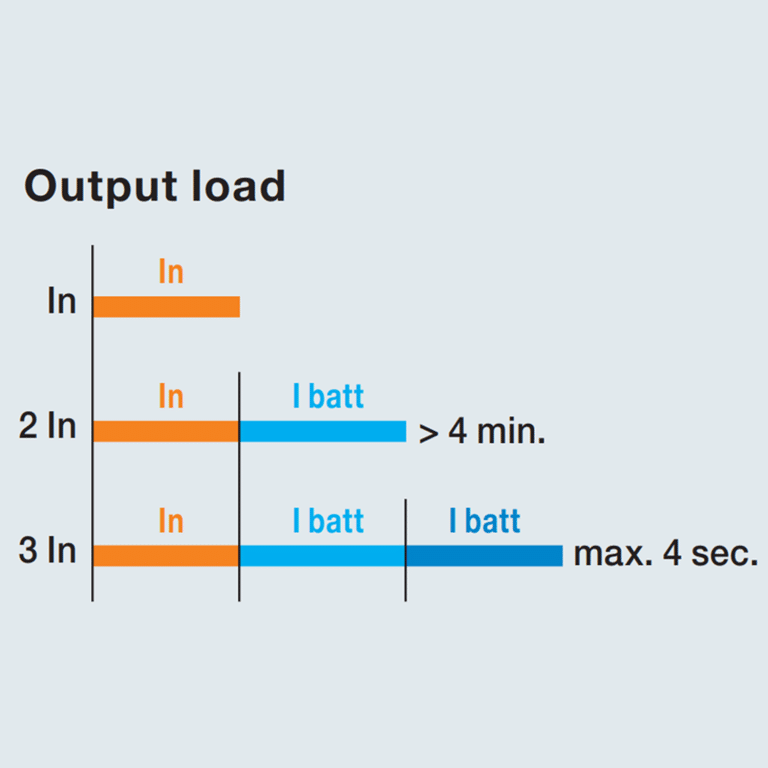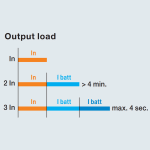 Power Boost mode allows the load current to be 2x the rated output current continuously and 3x the rated current for 4 secs.  This feature can be extremely useful for driving motors and other inductive loads.
Smart Battery Management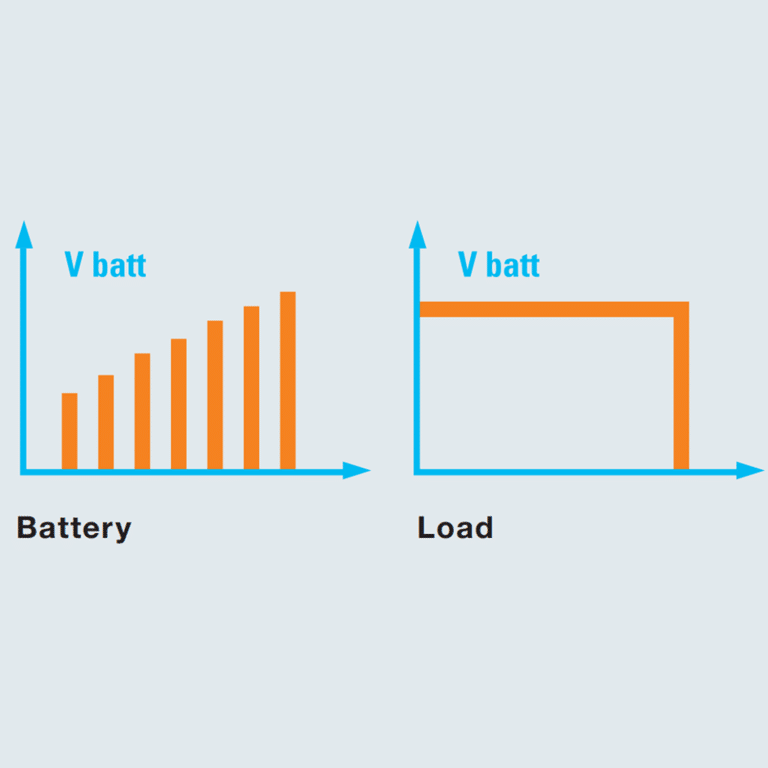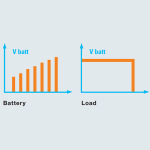 The DC-UPS ensures continuous power to the load even when the battery is completely discharged. Multi-stage operation optimizes and adapts to the battery status. The CBI series DC-UPS can recharge deeply discharged batteries even when their voltage is close to zero, thus allowing recharge and complete recovery of flat batteries.
Time Buffering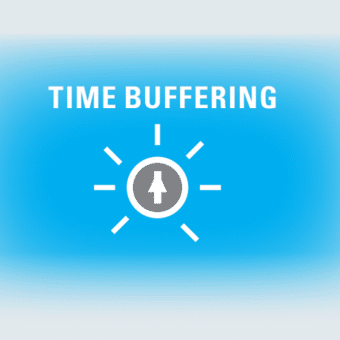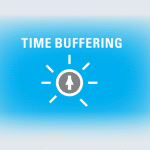 The CBI series has the ability to set the length of time systems will run after the mains has either failed, or been turned off.  This can be useful with machines and process control applications which aren't running 24 hours a day
Restart from battery without mains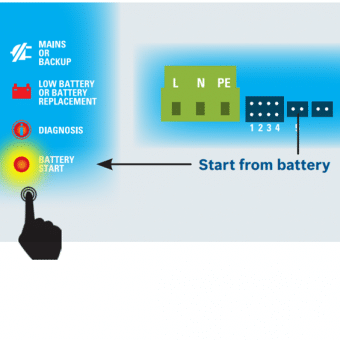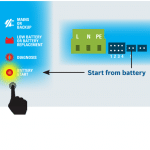 The CBI series have the ability to restart a system from battery power alone, before mains has been restored.  This can be controlled remotely on the modules themselves.
feature list
Input range: Single-phase 90 to 135/180 to 305Vac
Suits battery types: Lead Acid / Gel, Ni-Cd, Li-ion
Output (Internal PSU) 24V/20A
Efficiency >83%
Ripple Voltage <60mVpp
Capacitive load unlimited
Max time Boost / Bulk Charge 15h
Jumper config (V/cell) 2.23;2,25;2,27;2,3; NiCd:1,4; Li-ion 3.45V
Charging current 20A max
Load current 60A max (with battery / 4 secs)
Automatic battery diagnostics.
Constant voltage and constant current
Battery Life Test function (Battery Care)
Switching technology, output voltage 22-28.8Vdc (31Vdc for Ni-Cd)
Three stage charging: Boost, Float and Recovery
Protection against short circuit, overvoltage and reverse polarity
Protection degree IP20
Network control and monitoring*

*Requires DPY351 Graphic display
MODEL NUMBER
INPUT RANGE
OUTPUT
POWER
CBI2420A
90 - 135Vac
180 - 305Vac
24Vdc – 20A
500W
Downloads
Click on the link below for an instant download.

We would love to know more about the problem you are trying to solve
Our experts are on hand to help you find the best solution!
why choose relec?
Faster

Our aim is to get back to you with an initial response within the hour.

Attention to detail

We pride ourselves on getting you the right product, at the right price and on time.

New ideas

We are constantly looking for latest technology and products for your applications.

Beyond standard

It's not just about the product.  Our service goes way beyond the norm.

Easy

We want to make your life as simple as it can be. Call us to find out what we can offer.
sign up for our newsletter
Enter your email address below