Meeting our new experts
28th April 2022
Relec's Sales team expands to take on new challenges
We're pleased to announce the arrival of 3 new, but very experienced account managers, to our team of experts here at Relec. Martin, Robert & Nick come from very different backgrounds and offer complementary skills which we believe will benefit Relec and our customers at the same time. We've asked them to give us a brief overview of what makes them tick, both in and out of the workplace. Over the next few months, you'll be hearing more from them as our lives get back to normal, as we get out visiting our customers again.
Martin Bull – Account manager (Power)
"I have always had a desire to be the best that I can be and help others do the same. I want to help people. In my line of work, I get to do just that – in this case, I help Engineers bring ground-breaking, life and planet-saving technology to the fore and I think that's pretty cool. The applications are dynamic and varied, making life both challenging and exciting. Every day, from cancer treatment machines to 360° Cameras on a tank is different.
Outside of work I enjoy all kinds of adventure, travel, adrenaline and sport. Especially Mountains & the beach. I have a passion for all sports and will try my hand at almost any. My favourites are football, tennis, mountain biking, table tennis, and snowboarding. I have a young son of six, so my wife and I now look forward to helping him pursue his passions. He's just taken an interest in football where I help coach his year group. Every day's a school day!"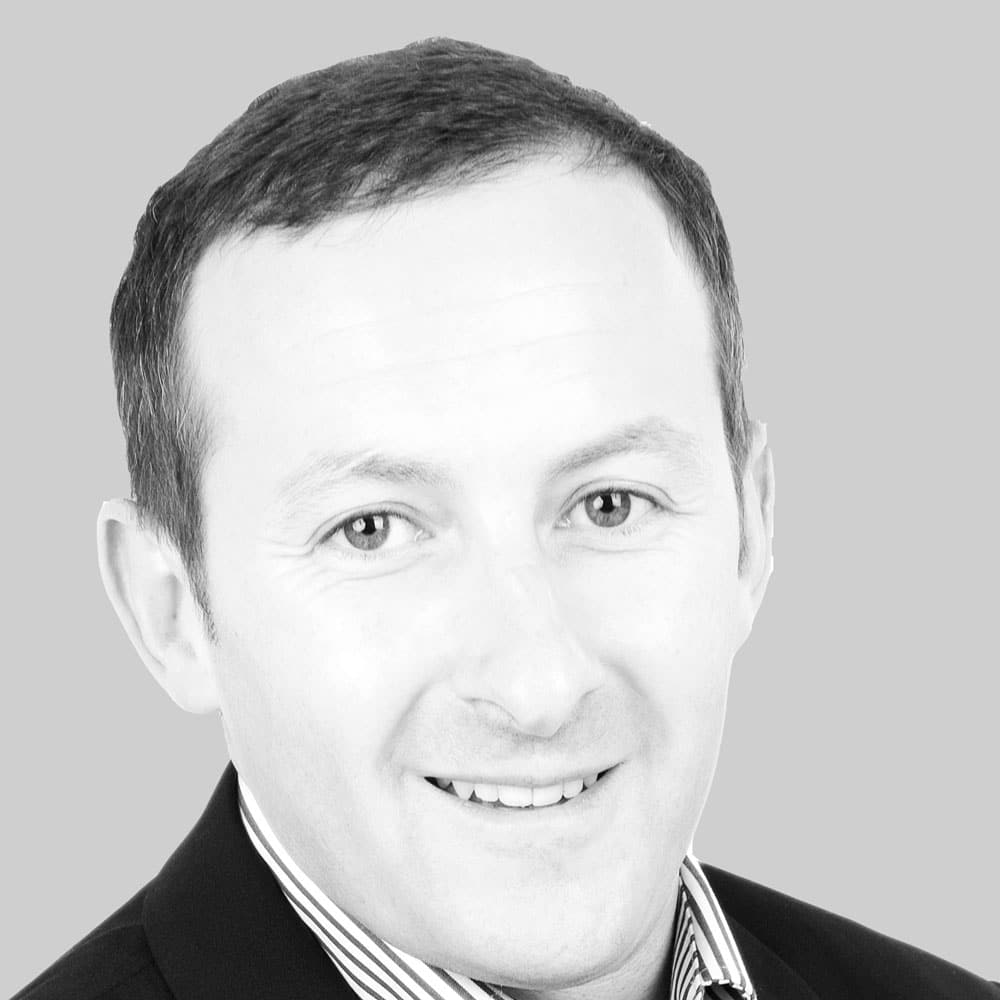 Robert Deane – Account Manager (Displays)
"I am a Mechanical Engineer with hands-on experience in a range of electrical and engineering sectors including access control, conveyor systems, videowalls, LCDs and Touch Control. My main enjoyment in work is in the technical challenges, and the opportunity to understand a customer's requirements in depth to generate effective solutions that balance project priorities.
Outside of the office, I have a busy home life with three children of school age and a lot of DIY to do. I read science fiction when I have time and when I do try to get a hobby, my children keep finding new ones instead."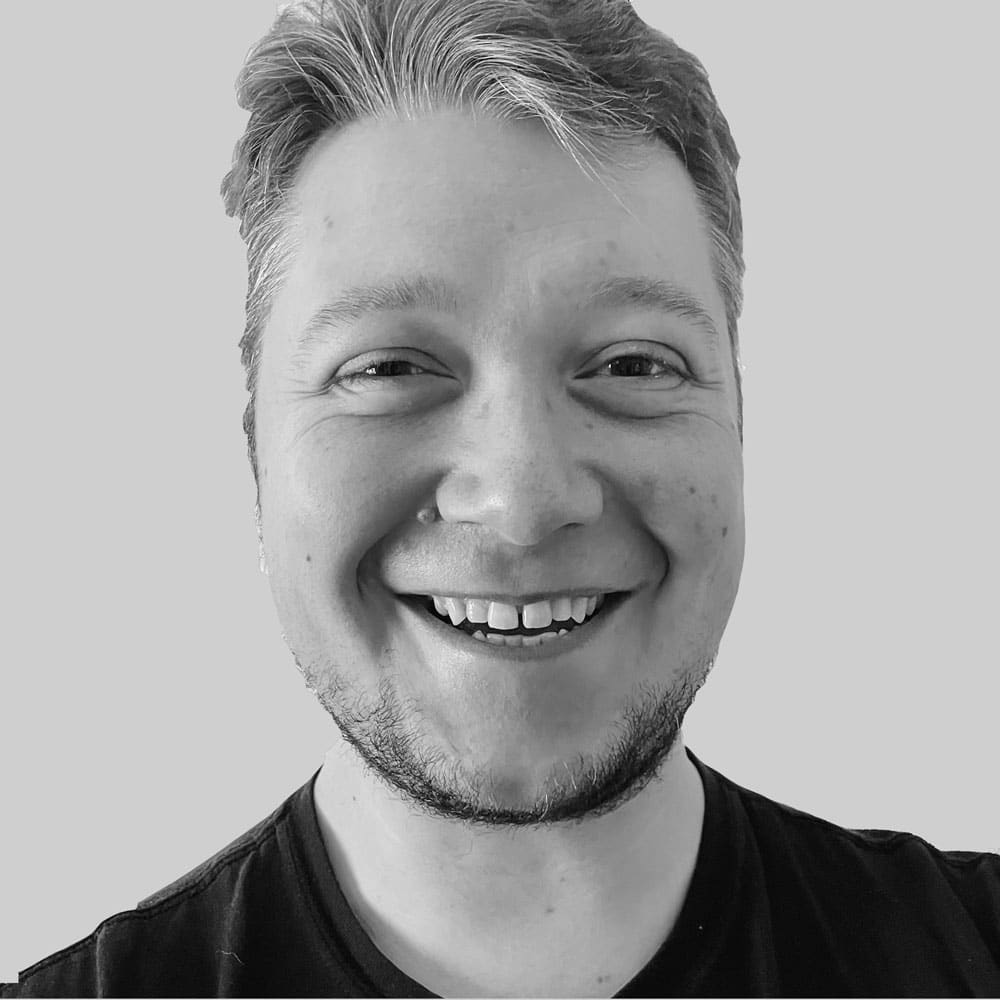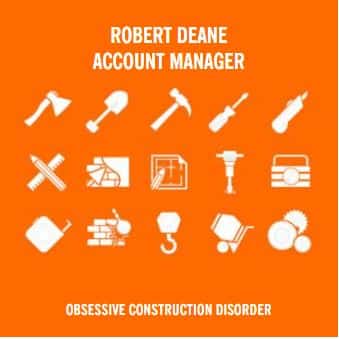 Nick Connor – Account Manager (Displays)
"I enjoy consulting and providing industrial hardware solutions for a variety of different market sectors. This industry allows you to see real-life applications using emerging technologies and how they are used in a customer's project. I get great satisfaction seeing a project through to manufacture, especially if it has saved customers money, or improved their product, all the better.
Outside work, I spend a lot of time with my two youngest children; my elders have their own life and only contact me for finance! Still love them loads. I enjoy playing golf and snooker and am an avid watcher of football. Added to this I am a writer having my first (and probably only) book published last year. I am very proud of this achievement."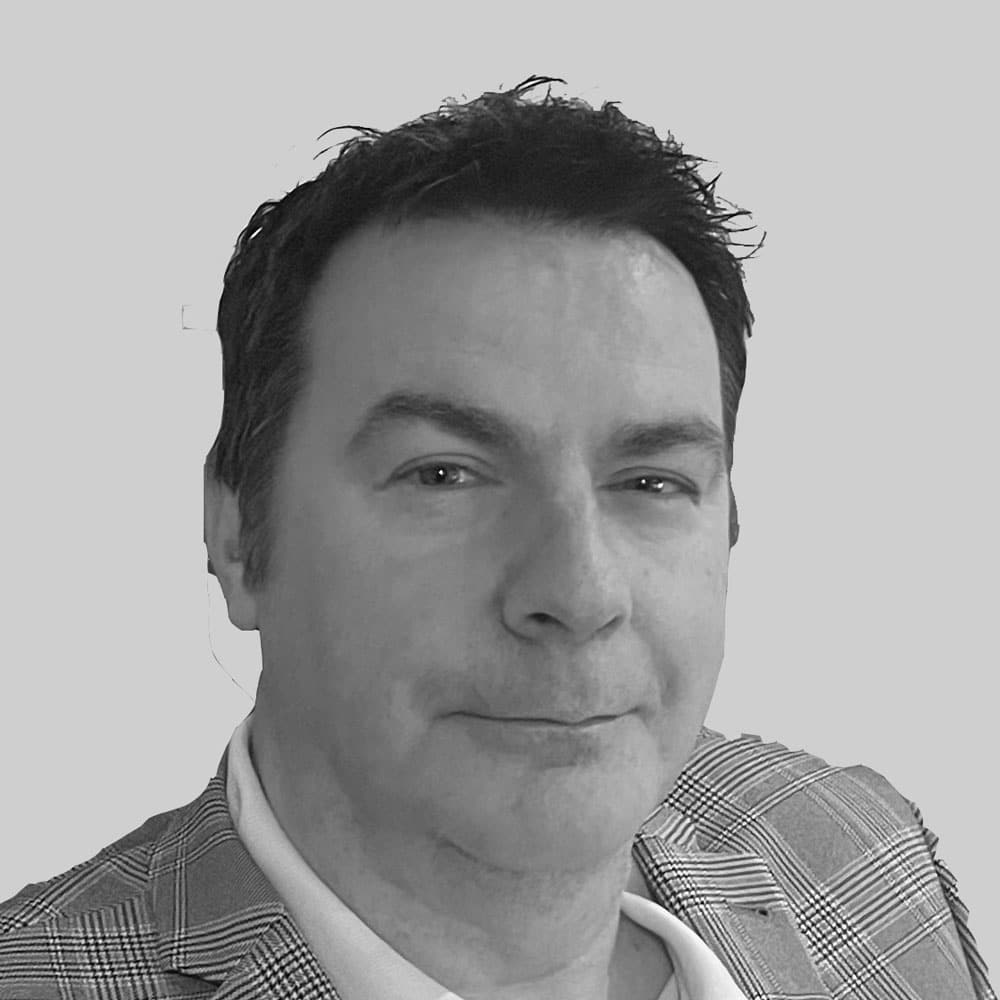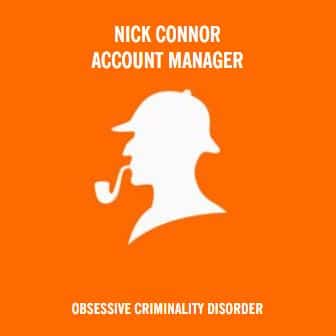 On behalf of the company, I'd like to extend a very warm welcome to Martin, Robert and Nick. We're delighted to have found them and even more delighted that they can hit the ground running. As we grow we are changing things around a little, but rest assured everyone you may have dealt with in the past is still here and will be happy to help with any technical or commercial enquiries you might have.
Best regards – John Stone, Sales Director.
GET IN TOUCH TODAY – 01929 555700
Here at Relec Electronics, we have worked closely with our key suppliers for over 40 years. We specialise in many industries, including; automotive, industrial, transportation, instrumentation & defence. We have a team of dedicated engineers ready to support you throughout the design process. We also carry stock of all standard modules and accessories for next day delivery.
Let's make this easy and call us today.
Follow us on Facebook, LinkedIn & Twitter for updates on all of the latest Power Conversion products.
Sign up to our monthly newsletter below, and never miss out on our updates of industry news, we release news/blog pages weekly with news from the power and display industries.
Relec Electronics holds the highest standards towards finding you the ideal solution for your application. We truly believe "Standard is Just the Beginning". Get in touch with our technical team today.
sign up for our newsletter
Enter your email address below
why choose relec?
Faster

Our aim is to get back to you with an initial response within the hour.

Attention to detail

We pride ourselves on getting you the right product, at the right price and on time.

New ideas

We are constantly looking for latest technology and products for your applications.

Beyond standard

It's not just about the product.  Our service goes way beyond the norm.

Easy

We want to make your life as simple as it can be. Call us to find out what we can offer.