KUB48 Series – 12V & 24V Wide Input point of Load Converters
21st February 2020
The KUB48 Series; High-Density, Non-Isolated Converters for Motor Drives
Relec Electronics are pleased to announce the general availability of the KUB48 Series, ultra high density non-isolated DC-DC Converters. The KUB48 Series are ideally suited to robotic, home automation and general logistics applications where the primary source is a battery.
Housed in an industry standard quarter brick package, and with an efficiency of 97%, the KUB48 Series are the ideal DC-DC Converter solution where regulated 12V or 24V rails up to 10 Amps are required from unregulated battery sources.
The KUB48 series was originally developed for the logistics robot market where either 12V or 24V regulated rails are required to power the drive train, and also provide full output short circuit, over-current, and input under-voltage protection, thus ensuring that no damage can come to either the batteries or the motors.
Key features and benefits of the KUB48 Series are:


The programmable start up feature ensures power is only delivered when the batteries are charged to an acceptable level.
Applications
The KUB48 Series are ideally suited to a wide variety of motor control applications including: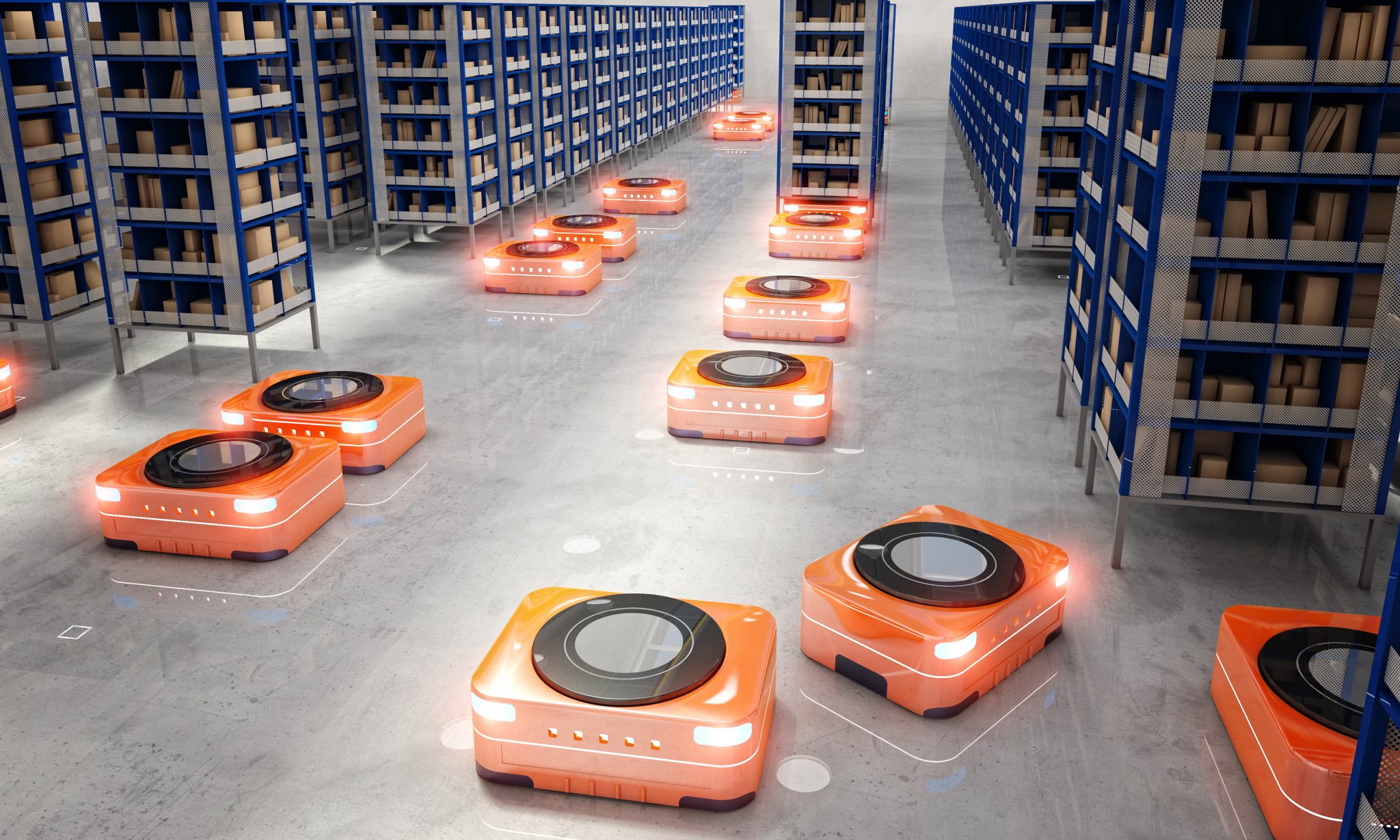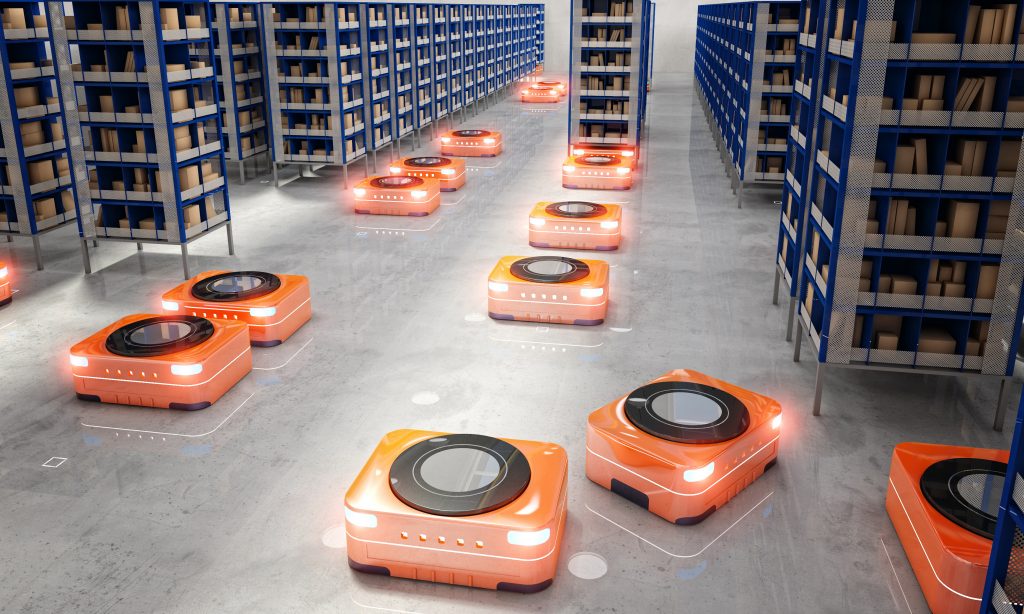 Logistics Robots | Industrial Automation | Cleaning Equipment | Golf Trolleys | Automated Lawnmowers
The KUB48 series are available to sample now with prices starting as low as £15.00.  Relec's technical team are on hand to take you through the electrical, thermal and mechanical aspects of your design.
Here at Relec Electronics, we have worked closely with our key suppliers for over 40 years. We specialise in many industries, including; automotive, industrial, transportation, instrumentation & defence. We have a team of dedicated engineers ready to support you throughout the design process. We also carry stock of all standard modules and accessories for next day delivery.
Let's make this easy and call us today.
Follow us on Facebook, LinkedIn & Twitter for updates on all of the latest Power Conversion products.
Sign up to our monthly newsletter below, and never miss out on our updates of industry news, we release news/blog pages weekly with news from the power and display industries.
Relec Electronics holds the highest standards towards finding you the ideal solution for your application. We truly believe "Standard is Just the Beginning". Get in touch with our technical team today.
sign up for our newsletter
Enter your email address below
why choose relec?
Faster

Our aim is to get back to you with an initial response within the hour.

Attention to detail

We pride ourselves on getting you the right product, at the right price and on time.

New ideas

We are constantly looking for latest technology and products for your applications.

Beyond standard

It's not just about the product.  Our service goes way beyond the norm.

Easy

We want to make your life as simple as it can be. Call us to find out what we can offer.