Crazy Jeans Soapbox Teaser December 2019
18th December 2019
We are working on something special.
Relec Electronics are hugely excited to be taking part and Sponsor Crazy Jeans Soapbox Derby 2020!
The race, which sees local businesses, organisations and residents go head to head on a specially made racetrack through the town of Tunbridge Wells.

This event is organised by Crazy Jeans Events and PR Company Chatty Hatter, and will be in aid of Hospice In The Weald; an end of life hospice dedicated to supporting critically ill patients and their families through the best care.
Relec Electronics are taking part to raise awareness for the Brain Tumour Charity; the world's leading brain tumour charity, who support individuals and their families with the highest level of care. If you would like to donate or want to find out more, please see their website for more information.
SO, WHAT IS BEING KEPT UNDER WRAPS IN THE RELEC WAREHOUSE?


We've been keeping a secret.
Beneath the offices of Relec Electronics, our engineers have been hard at work, designing a "Top-Secret" chassis design. We think we've come up with a design that our supporters will enjoy, and also look fantastic on the track.
Since our MD, Peter Lappin and Warehouse Manager, Gary Davis picked up the chassis in September 2019, it has gone into our secret design room and will not be coming out again until the day of the event.


The room is completely off-limits to staff and visitors, and being treated as "Top Secret" by the chassis designers.
We plan to fully unveil our chassis design on the day of the race… we're super excited to hear what people think.
CAN YOU FIGURE IT OUT?
We want to give our supporters a sneak-peak at what we are coming up with.
Without spoiling the surprise, we asked our head designer Gary, if he can give us any hints for our supporters. Gary has come back to us, and kindly provided some images of the items we're using to put together on our car.
The chassis was stripped of last year's adornments and given a paint job in Relec Racing colours… See if you can piece together what we've got planned by looking at these items…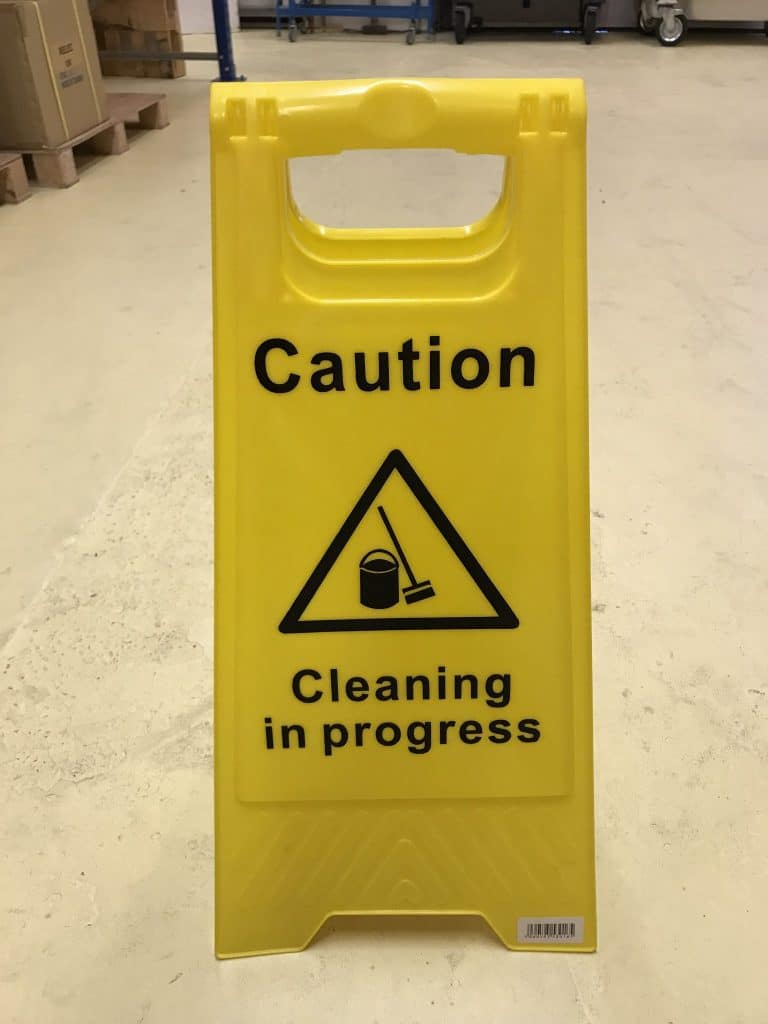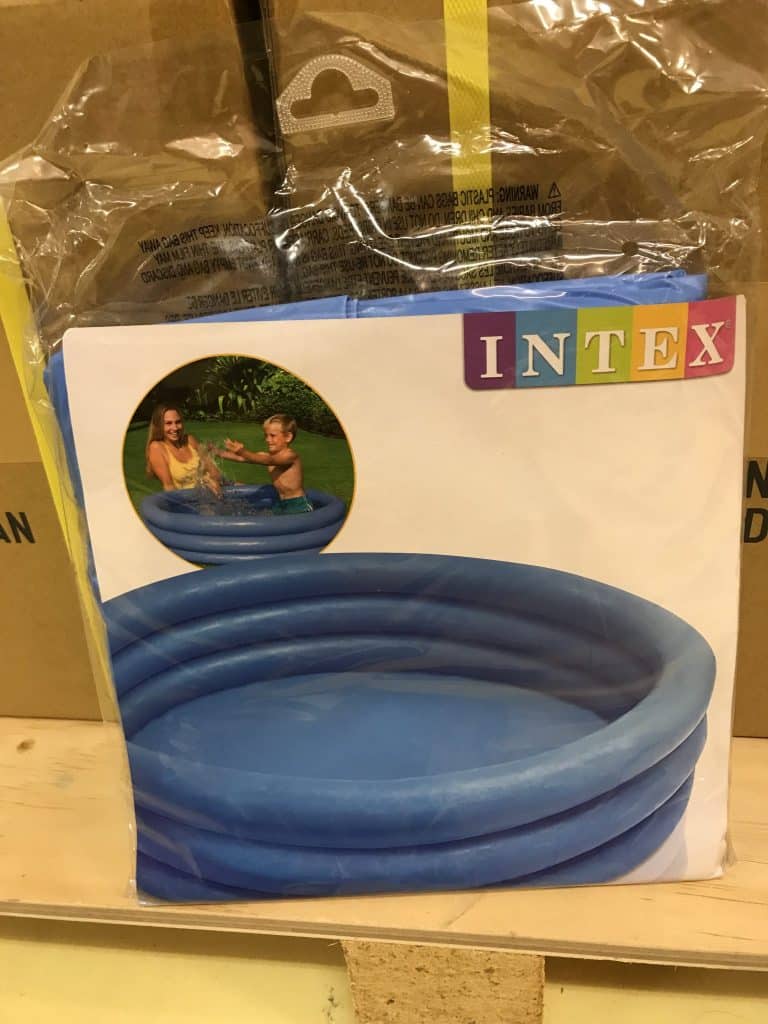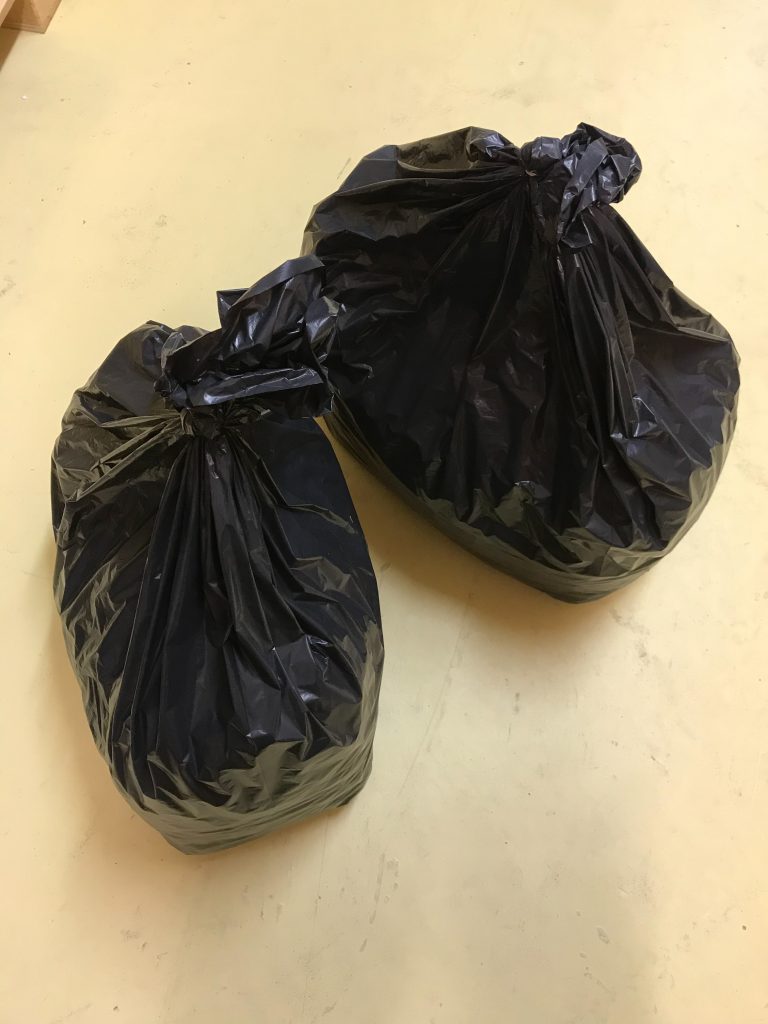 IT IS NOT OBVIOUS.
Can you guess what it is?
Knowing what the theme is, we're confident nobody will be able to piece together what we've got planned! Carefully laid plans are coming to fruition and we are hoping for a clean sweep of the results board on June 27th 2020 at Dunorlan Park, Royal Tunbridge Wells at the Crazy Jeans Soapbox Derby.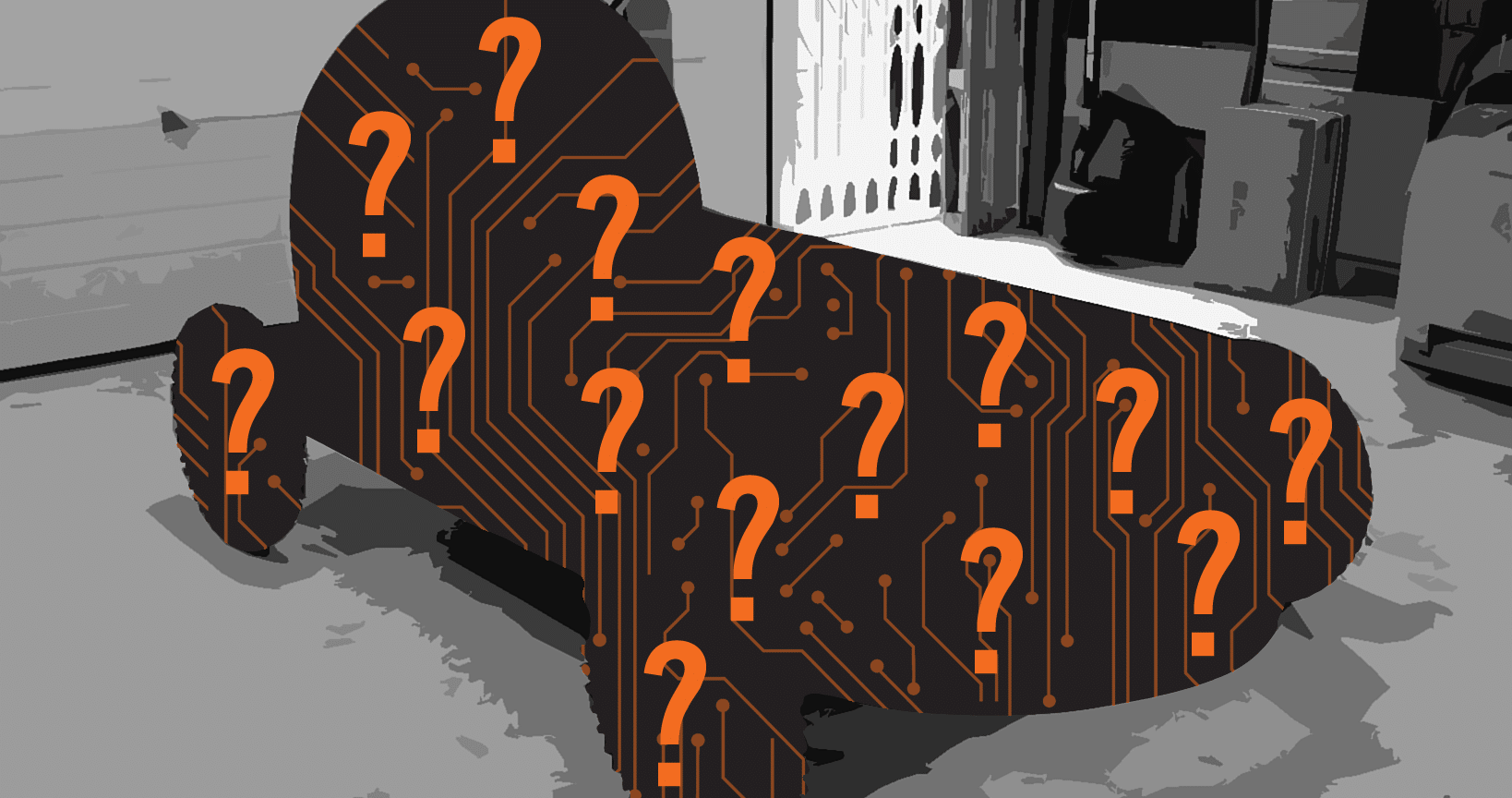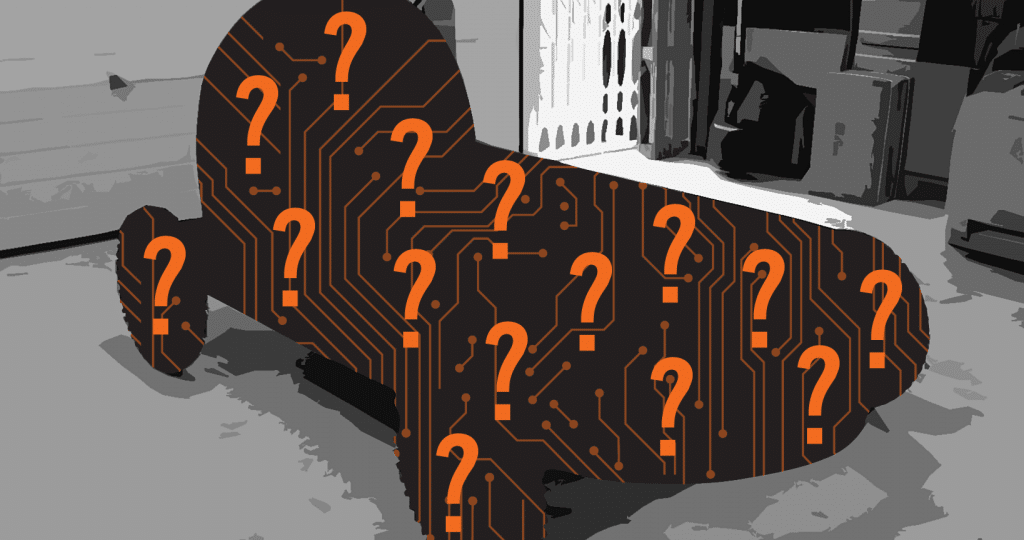 You can look forward to more updates closer to Race Day. We will be posting these on our social media channels.
If you're tired of guessing, book your Tickets Here by visiting Crazy Jean's Website!
Let's make this easy and call us today.
Follow us on Facebook, LinkedIn & Twitter for updates on all of the latest Power Conversion products.
Relec Electronics holds the highest standards towards finding you the ideal solution for your application. We truly believe "Standard is Just the Beginning". Get in touch with our technical team today.
sign up for our newsletter
Enter your email address below
why choose relec?
Faster

Our aim is to get back to you with an initial response within the hour.

Attention to detail

We pride ourselves on getting you the right product, at the right price and on time.

New ideas

We are constantly looking for latest technology and products for your applications.

Beyond standard

It's not just about the product.  Our service goes way beyond the norm.

Easy

We want to make your life as simple as it can be. Call us to find out what we can offer.