The Big Relec Bike Ride 2018
Preliminary schedule and training update
We're up and pedaling at last!  We've had our first donations in now via the just giving page.  Thank you for those.  We've still got a long way to go to hit our £10,000 target.
We've put together a preliminary route but this could change.  I'll keep you posted.  The dates below are our final destination on that particular day
30/5  John O'Groats
31/5  Altnaharra
01/6  Nairn
02/6  Perth
03/6  Edinburgh
04/6  Northumberland
05/6  Newcastle
06/6  Pickering
07/6  Leeds
08/6  Derby
09/6  Cheltenham
10/6  Bath
11/6  Taunton
12/6  Newton Abbot
13/6  St Austell
14/6  Lands End
We've plenty to do yet on the logistics side, not least working out how to get to John O'Groats.  Just found out the nearest railway station is in Wick, 25 miles away !!
On the training front we're off to a slow but steady start with the first 150 miles in the bank. I wouldn't say I'm a fair weather cyclist, but I do sometimes struggle to get my shoes on in the depths of winter. That said we've been out every weekend for a quick loop around the harbour.
Looking forward to the longer evenings and the chance to commute on the bike again. The goal for February is to get 300 miles on the clock. Never done that many so early in the year before, but never had a plan quite like this before.  All very exciting!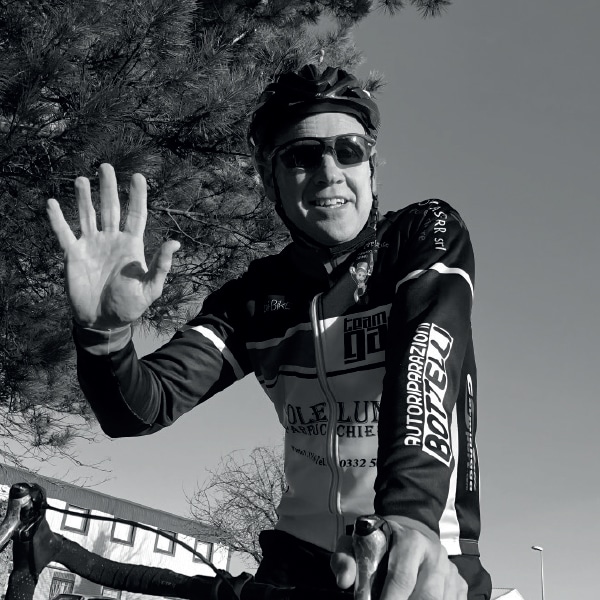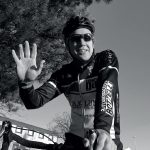 John
related content
The Big Relec Bike Ride 2018
why choose relec?
Faster

Our aim is to get back to you with an initial response within the hour.

Attention to detail

We pride ourselves on getting you the right product, at the right price and on time.

New ideas

We are constantly looking for latest technology and products for your applications.

Beyond standard

It's not just about the product.  Our service goes way beyond the norm.

Easy

We want to make your life as simple as it can be. Call us to find out what we can offer.
sign up for our newsletter
Enter your email address below