Relec January 2018 Newsletter
16th January 2018
Firstly, we would like to wish you a very happy and prosperous New Year 2018. We are very excited to announce three new events and developments which we hope will make a significant impact on the year for us all.
The Big Relec Bike Ride 2018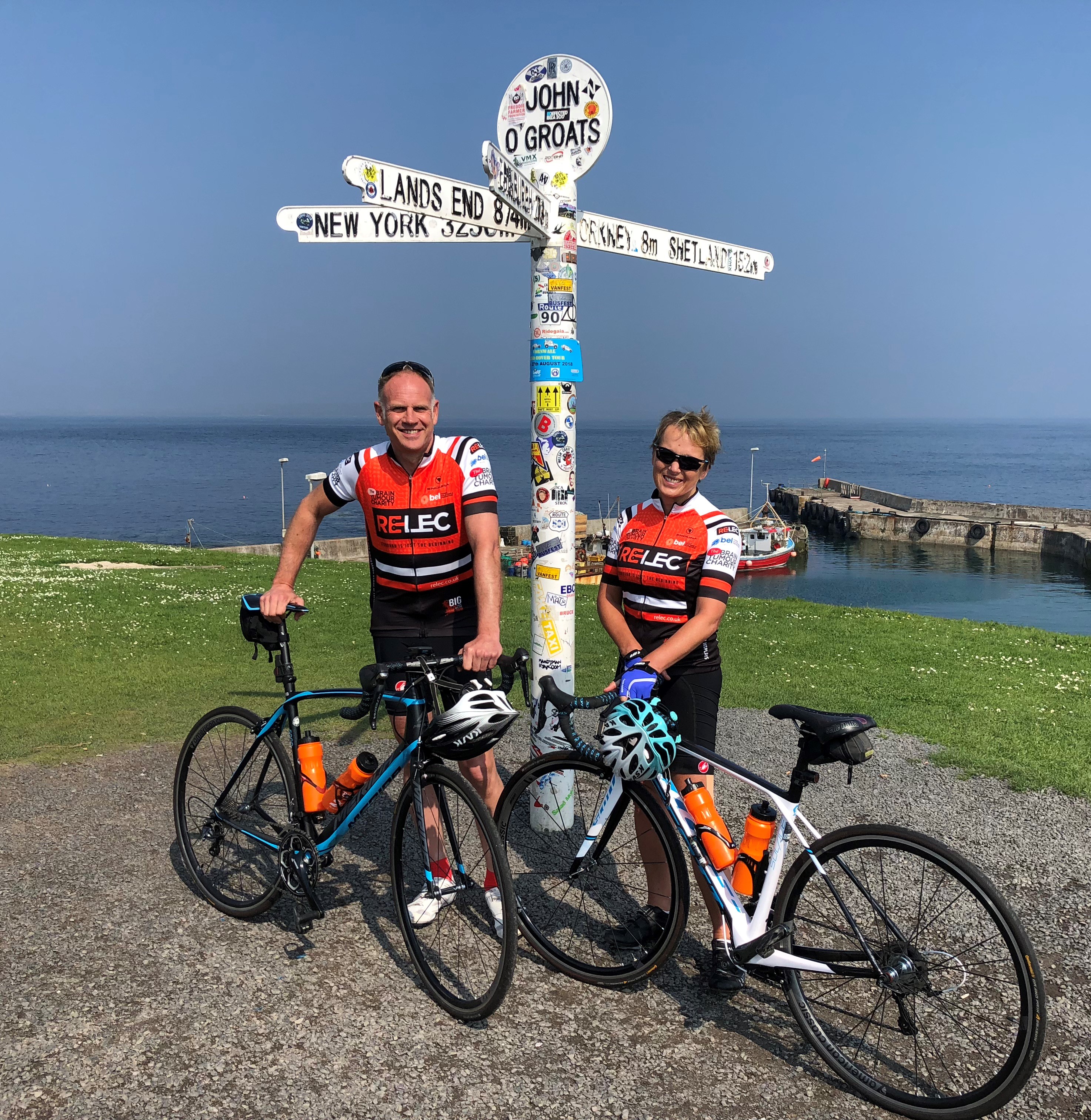 Here at RELEC we're keen to make sure that the grass doesn't grow under our feet for too long.  We are in the midst of a REVAMP, which we hope will make your experiences all the better going forwards.  Our aim is to REINVIGORATE the RELEC brand and REDEFINE what customers can expect from a technical supplier like us.
We're teaming up with The Brain Tumour Charity, who do amazing work in funding pioneering research and raising awareness of the symptoms and effects of brain tumours.  In our bid to support them and raise some much needed funds, our sales director John Stone and his partner Lesley Walford, will be cycling from John O'Groats to Lands End this summer.  They plan to visit The Brain Tumour Charity's research facilities in Edinburgh and Newcastle along the way, as well as our key customers who are all renowned for their generosity!
You can read the full story with preliminary route details.
https://www.relec.co.uk/The_Big_Relec_Bike_Ride_2018.html
If you would like more information on this incredible event or would like to show your support in the form of a donation, please follow the link below:
https://www.justgiving.com/fundraising/releccycleride
Southern Manufacturing 2018 – Stand H90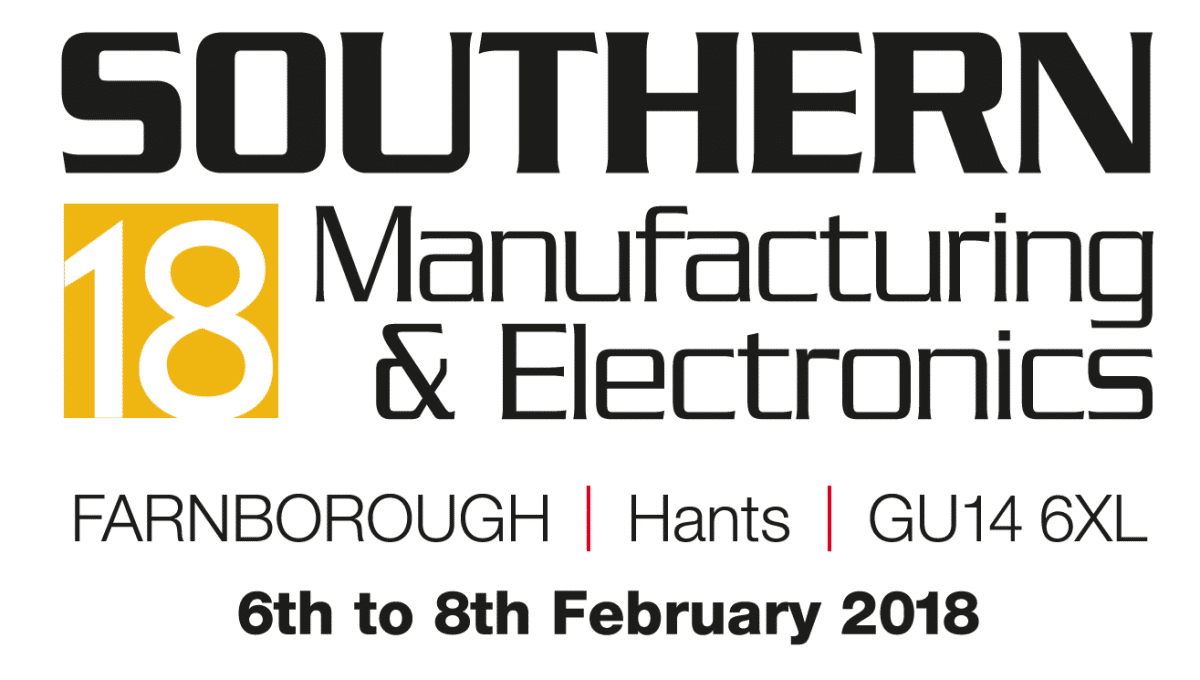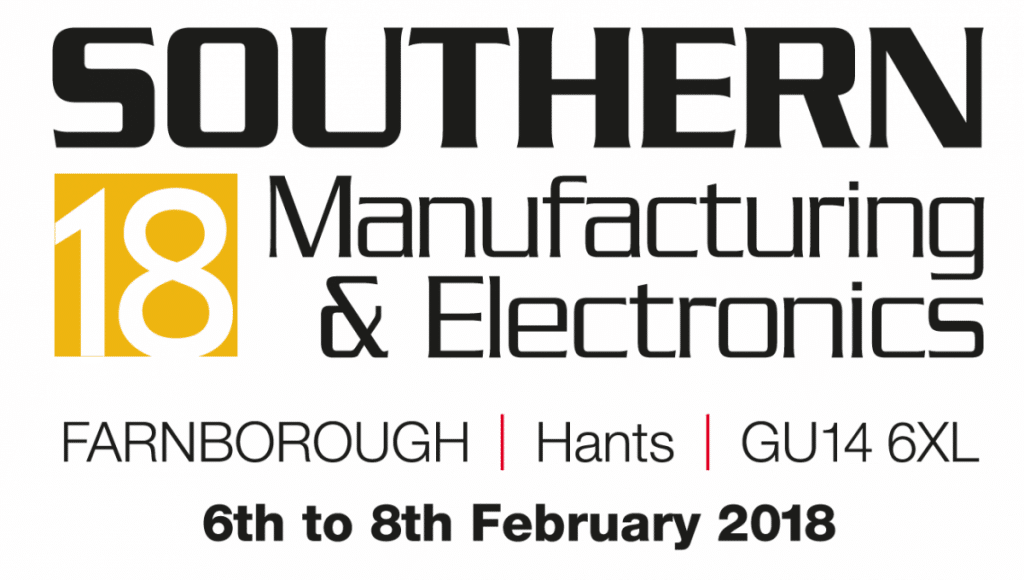 RELEC Electronics are pleased to announce that we will be exhibiting for a 7th consecutive year at the Southern Manufacturing and Electronics show, Farnborough 6 – 8th February.  We are all looking forward to the show being housed in the new purpose built exhibition centre at Five.  So whatever the weather brings this year, we will be delighted to offer you a warm welcome.
Alongside our extensive range of power conversion and display products we are pleased to be showcasing a number of new arrivals from some of our key stakeholders.  These include:
DRS Series – Low cost / High Spec Din Rail PSUs
SR1600 Series – High power modular inverters
PV Series – High voltage DC DC converters for solar applications
CQB Series – Ultra wide input (12:1) DC DC converters
New Year – New Identity
Not wishing to give too much away at this stage, but the anticipation is rising here as we prepare to REJUVINATE and REINVIGORATE the RELEC brand.  We're the same company, with the same team, doing what we've always done on a day to day basis.  We're still here to offer the best technical advice, give you the products you need, and deliver them on time at a price which suits you.  It's not a REVOLUTION but hopefully you'll see a more human side to the company from the 1st February onwards.
Watch this space!
Tel: 01929 555800
John Stone
Sales Director
sign up for our newsletter
Enter your email address below
why choose relec?
Faster

Our aim is to get back to you with an initial response within the hour.

Attention to detail

We pride ourselves on getting you the right product, at the right price and on time.

New ideas

We are constantly looking for latest technology and products for your applications.

Beyond standard

It's not just about the product.  Our service goes way beyond the norm.

Easy

We want to make your life as simple as it can be. Call us to find out what we can offer.