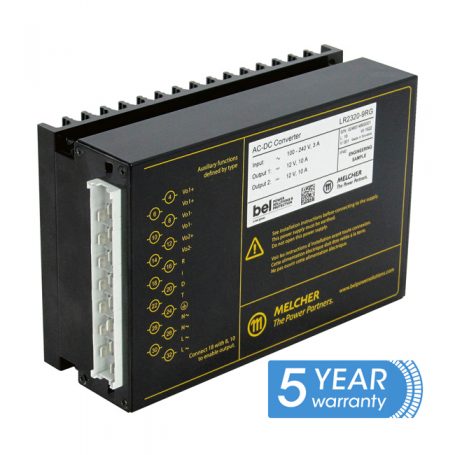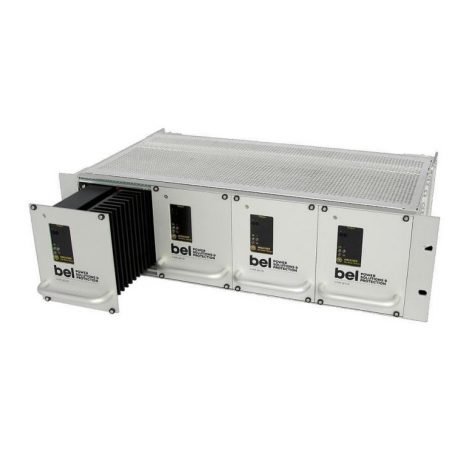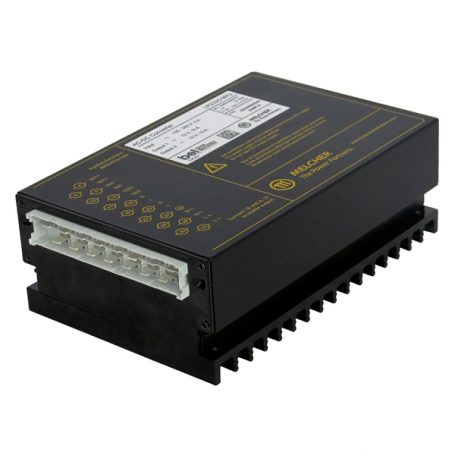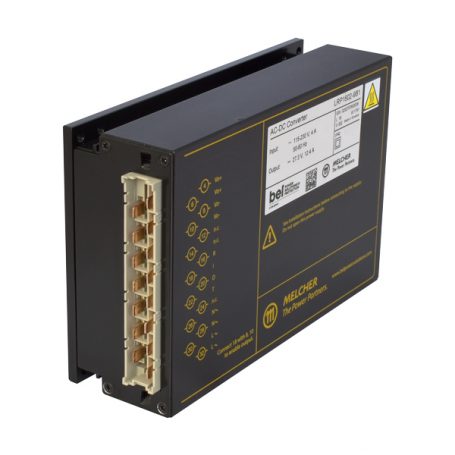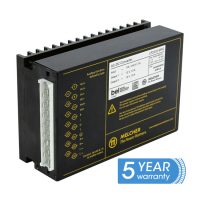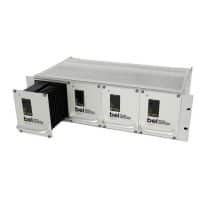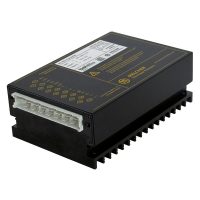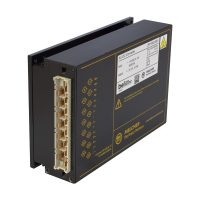 LR Series
Input: 90 to 264Vac
Outputs: 12 to 30V
Power: 300 Watt
Tamb: -40 to +71°C
Dims: 168 x 111 x 80mm (3U x 16TE)
UL / CE EN62368 Approved
5 year warranty
Request a sample
have a question? call us now
APPLICATION
The LR Series of AC-DC Converters represents versatile power supplies ideally suitable for use in advanced electronic systems.
Features include full power factor correction, good hold-up time, high efficiency and reliability, low output noise, and excellent dynamic response to load/line changes.
The converter inputs are protected against surges and transients. An input over- and undervoltage lockout circuitry disables the outputs if the input voltage is outside of the specified range. Input inrush current limitation is included to prevent circuit breakers and fuses from tripping at switch-on.
The outputs are open- and short-circuit proof.
Full input-to-output, input-to-case, output-to-case, and output to output isolation is provided. Particularly the outputs exhibit an extended insulation to the case. All PCB boards are coated with a protective lacquer.
feature list
Class I equipment
Universal AC input voltage range with PFC and DC input
Inrush current limitation
2 isolated, adjustable outputs
No load, overload, and short-circuit proof
Rectangular current limiting characteristic with flexible
load distribution
Inhibit function
Parallel operation with active current sharing
Interruption time 20 ms
Immunity according to EN 61000-4-2, -3, -4, -5, -6, -8
RoHS-compliant
Fire & smoke according to EN 45545.
AREMA compliant subracks available
All PCB boards protected by lacquer
Very High Reliability
5 Year Warranty
MODEL NUMBER
INPUT RANGE
OUTPUT
POWER
LR2320-9
90-264VAC
120-300VDC
12V
12V
240W
LRP2320-9
90-264VAC
120-300VDC
12V
12V
300W
LR2540-9
90-264VAC
120-300VDC
15V
15V
240W
LR2540-9
90-264VAC
120-300VDC
15V
15V
300W
Downloads
Click on the link below for an instant download.
why choose relec?
Faster

Our aim is to get back to you with an initial response within the hour.

Attention to detail

We pride ourselves on getting you the right product, at the right price and on time.

New ideas

We are constantly looking for latest technology and products for your applications.

Beyond standard

It's not just about the product.  Our service goes way beyond the norm.

Easy

We want to make your life as simple as it can be. Call us to find out what we can offer.
sign up for our newsletter
Enter your email address below