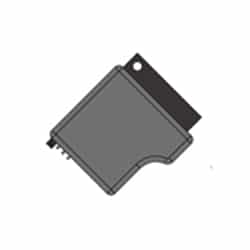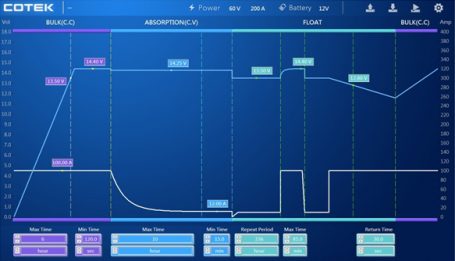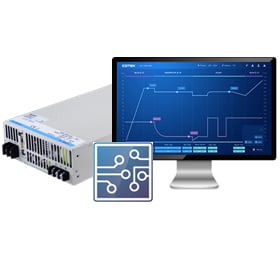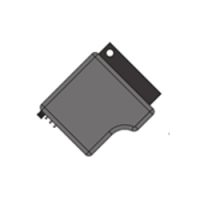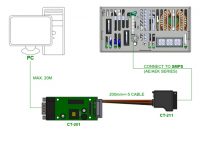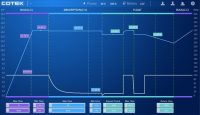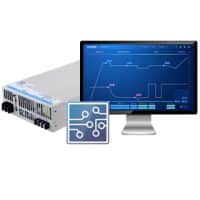 CT-211 Battery Charger Wizard
Input: 90-264Vac (AE/AEK PSUs)
Outputs: 12 to 60VDC (AE/AEK PSUs)
Power: 3000 Watt
3 Stage Battery Charger Interface
Li-ion and Lead-acid battery technologies
have a question? call us now
APPLICATION
The CT-211 Easy Charger Wizard is a flexible kit to make your AE / AEK Power converters a versatile three stage battery charger, which can easily fit all frequently used battery types and different battery voltage (12/24/48).
The Cotek AE-800, AE-1500 and AEK-3000 power supplies already have some of the most advanced features of power supplies in their class.  The ability to control output voltage and output current limit from 0 – 108% either through analogue or digital (I2C) control, coupled with a true constant current, current limit, make the AE / AEK products extremely flexible and ideally suited for charging both Lead-acid and Lithium-ion battery technologies.  In fact, a whole range of batteries and strings can be controlled using a 60 V AE / AEK product with charge currents from 1A to 250A.  Typical applications include:
Electric Vehicle charging
Industrial automation
Robotics
Marine
Mobile data storage
Programming made easy
Cotek have released a plug-in interface module and GUI which enables users to program the AE / AEK family as true 3 stage battery chargers.  The CT-211 is a small interface which plugs into the auxiliary connector of the power supply and can be programmed via an RS232 or RS485 interface.  The CT-211 has a built in EEPROM to hold its program.
A stand-alone GUI firstly reads details of the connected power supply and then gives users options to either read the software installed on the interface, download a saved protocol, or to create a unique charge program
The GUI allows is broken down into 3 main charge areas: Bulk, Absorption & Float.  The user has full control of voltage, current and time during each of the 3 phases.
These features are extremely powerful especially in the field of Electric Vehicle charging.  One power supply can be easily programmed to charge a variety of different batteries, simply through the upload of new firmware.
Features of the family
The AE and AEK family of converters have the following features which make them the ideal choice for rugged battery charger applications
feature list
Universal input (90-264Vac)
PFC design with high power density and efficiency (up to 93%)
High Voltage (60V) / Current (250A) charging capability
RS232/485/I2C communication
Programmable and storable charge settings
Operation temperature -20°C to 70°C
Safety to UL, TUV, and CB standards
EMI conduction & Radiation: Certified to EN55032

Downloads
Click on the link below for an instant download.
why choose relec?
Faster

Our aim is to get back to you with an initial response within the hour.

Attention to detail

We pride ourselves on getting you the right product, at the right price and on time.

New ideas

We are constantly looking for latest technology and products for your applications.

Beyond standard

It's not just about the product.  Our service goes way beyond the norm.

Easy

We want to make your life as simple as it can be. Call us to find out what we can offer.
sign up for our newsletter
Enter your email address below