CB60 Series Chargers: Thoroughbreds in a Field of Also-Rans
23rd October 2023
We are thrilled to announce the general availability of a new series of AC-DC battery chargers from the always innovative Adel systems. The CB6012A and CB6024A are state-of-the-art chargers designed to meet the diverse needs of modern industries, offering unparalleled efficiency, versatility, and reliability.
Key Features of the CB6012A and CB6024A AC -DC Battery Chargers
The CB6012A and CB6024A AC-DC battery chargers come equipped with a wide single-phase input range of 100 – 240 – 277 Vac. This ensures compatibility with the majority of power sources across the globe. The AC-DC battery chargers are optimised to deliver a consistent output of 14.1 / 28.2 Vdc for Lead Acid batteries and 14.5 / 29.0 Vdc for Ni-Cd batteries under initial charge conditions, ensuring that batteries receive the right amount of power for efficient and reliable charging. Beyond their primary function, these devices also double up as a power supply, ensuring uninterrupted operation of your devices during power outages.
One of the standout features of the CB6012A and CB6024A is their versatility in terms of battery compatibility. Whether you're using Open Lead Acid, Sealed Lead Acid, Lead Gel, or Ni-Cd batteries, these AC-DC battery chargers are designed to cater to a wide array of battery types. Coupled with this is the advanced battery care system that comes with an automatic diagnosis feature. This not only determines the battery status but also ensures optimal charging, thereby prolonging battery life.
In terms of charging technology, the CB6012A and CB6024A utilize an innovative charging curve IUoU. This approach ensures a constant current and constant voltage throughout the charging process. The chargers also boast of high efficiency, thanks to the quasi-resonant switching technology they employ. This technology ensures that power is utilized most effectively, minimising waste heat and ensuring faster charging times.
Understanding the diverse needs of batteries, these chargers offer a comprehensive range of charging types, including Boost, Absorption, Float, and Recovery. Safety is paramount to Adel Systems, and these chargers are a testament to that commitment. They come equipped with protection against potential hazards like short circuits, inverted polarity, and overloads, as well as being fully compliant ot EN62369-1 and the EU EMC directive 2014/30/UE.
An informative signal output feature provides users with alerts about the fault battery state and the Mains/Back-Up status, ensuring users are always informed about their charging process.
Lastly, in terms of design and installation, these AC-DC battery chargers are built to IP20 protection degree standards, ensuring durability and protection against various environmental factors. Whether you have a preference for DIN rail mounting or wall mounting, the CB6012A and CB6024A offer flexibility, ensuring they integrate seamlessly into any setup.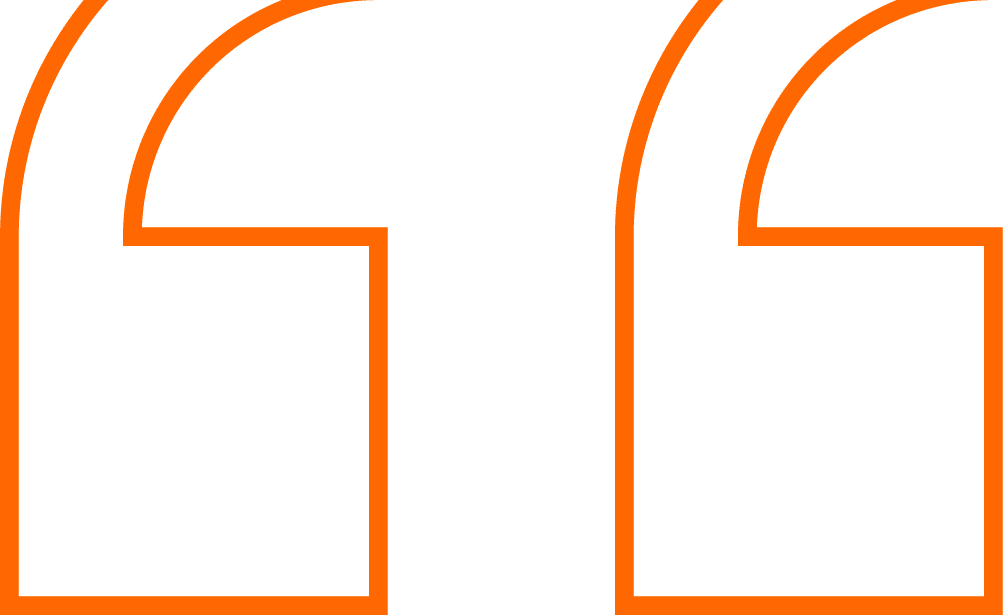 With the availability of the CB6012A and CB6024A from Adel systems, seek to combine versatility with simplicity, offering solutions that cater to diverse needs while ensuring ease of use. We believe they will set new benchmarks in the industry.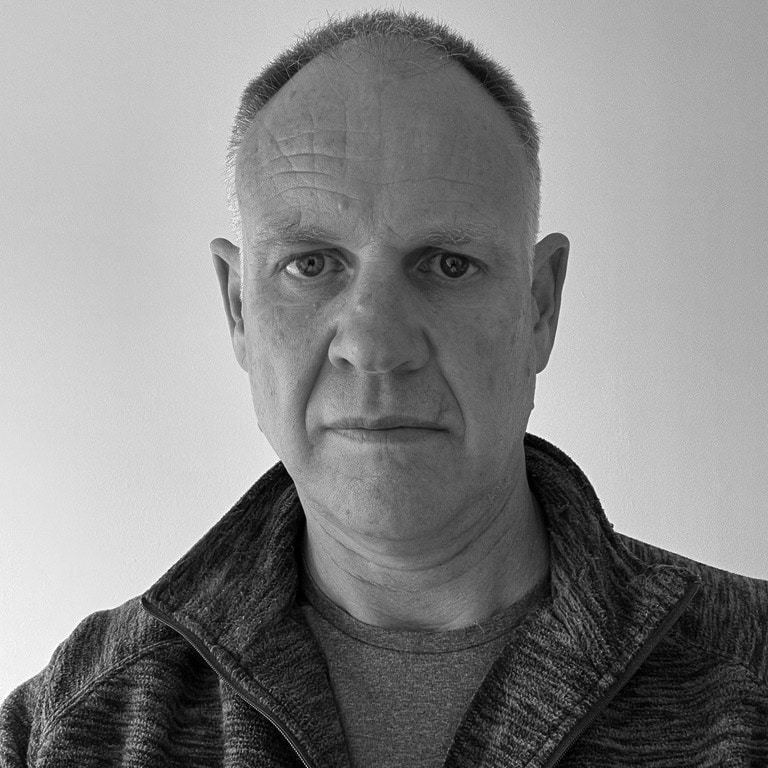 sign up for our newsletter
Enter your email address below
why choose relec?
Faster

Our aim is to get back to you with an initial response within the hour.

Attention to detail

We pride ourselves on getting you the right product, at the right price and on time.

New ideas

We are constantly looking for latest technology and products for your applications.

Beyond standard

It's not just about the product.  Our service goes way beyond the norm.

Easy

We want to make your life as simple as it can be. Call us to find out what we can offer.