A Healthy Approach To Designing Medical Displays
8th October 2021
A Healthy Approach To Designing Medical Displays
There are specific considerations a designer needs to bear in mind when integrating a TFT LCD into medical displays and equipment. Relec's display expert Mathew Rehm offers some advice.
One of the significant trends that is driving demand for TFT LCD Displays for medical equipment is digital visualisation, where patients and specialists can view changes in various parameters such as heartbeat, temperature etc. This brings convenience and ease of use but also a particular checklist for the designer.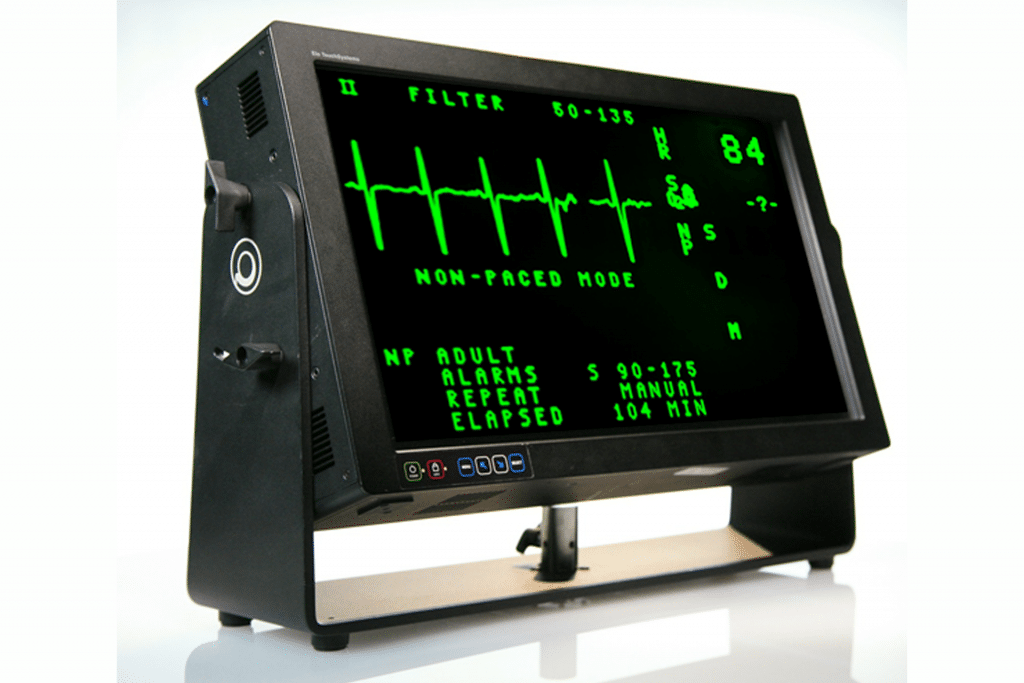 Rugged, Reliable & Approved Medical Displays
The first is to ensure long term availability from a reliable supplier or design partner. It is not uncommon for certain TFTs to have a very short life cycle. Manufacturers may base a design on consumer grade panels to provide low cost TFTs, but they are therefore reliant on large consumer OEMs demand and specifications. The product may only be available for two to three years, with different design iterations during this period.
Most new medical design development takes a good number of years, from initial feasibility & concept study to full scale production. A medical design development is lengthy, from feasibility study, concept development to full scale production, including as it does design, verification testing, trial testing and obtaining the relevant approvals.
It is vital that a partner can offer a long-term supply of a product at the beginning of the design to avoid supply chain disruption or force design changes during either the development cycle, or soon after production and regulatory approvals, adding cost and leading to production delays.
Industrial Grade & Custom Fit
Relec only works with full industrial grade panels, where the products are available for a much longer period of time. The company also controls the hardware around the units; for example developing a fit, form and function alternative to replace a panel if it is made obsolete.
Another consideration is reliability and quality. Some TFT displays may be used in safety- and life-critical applications and must be suitable for the equipment's environment as well as being reliable in operation.
Relec's TFT displays products are high reliability and manufactured in Taiwan, using only high quality, long life LEDs in the backlight design. Each unit is visually checked, and batch testing takes place before dispatch. Individual testing can be requested, as an additional quality measure.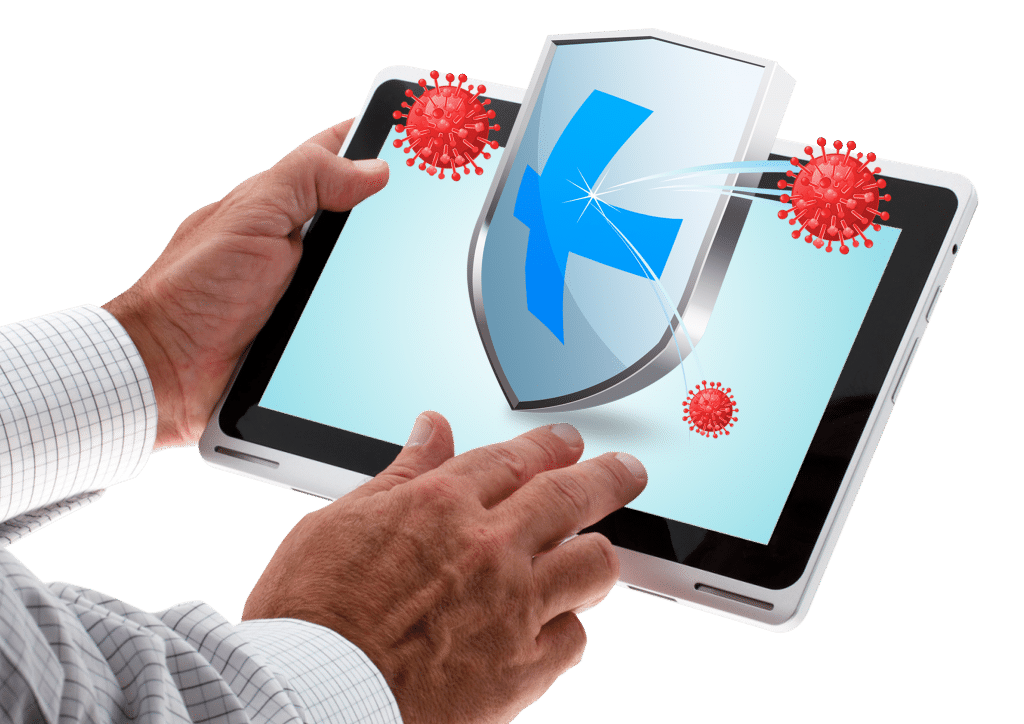 Highest EMC Immunity
For ease of use in certain medical situations, PCAP touch technology is practical. Relec's technology improves EMC immunity with the highest possible signal-noise-ratio on the market, to ensure reliable operation with gloved hands, operation in water, frequency hopping and additional grounding points on the flexible printed circuit (FPC). Expert specialists, like Relec, are also able to integrate custom firmware to prevent EMC issues from other areas of the equipment.
A custom modification service further enhances the performance, viewability, readability and reliability of the final display solution.
Optional Screen Enhancements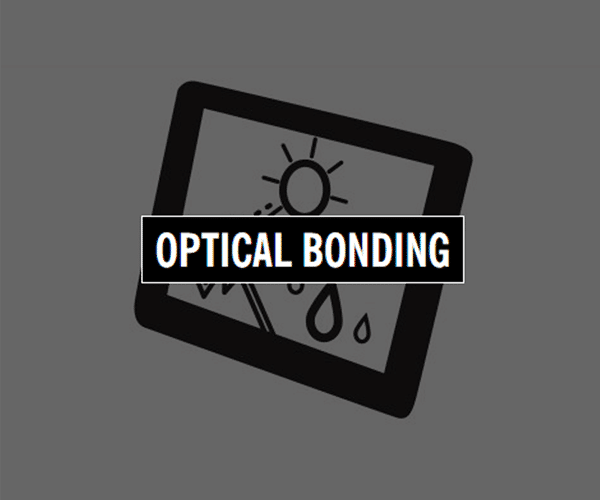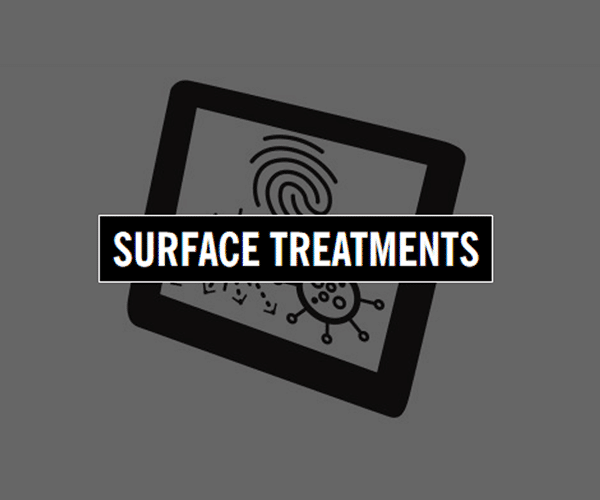 The medical equipment market is incredibly varied, with a wide range of categories, from lab equipment and mobile equipment for first responders, to diagnostic equipment, life support equipment as well as treatment equipment and patient monitoring devices. Each piece of equipment is subject to different environmental challenges.
Experienced display specialists, like Relec have extensive knowledge and history in supplying products in to the medical and healthcare industry, which enables the company to understand the challenges each application may face. The experienced team is able to provide expert technical knowledge about in what may be required in the display design, as well as what modifications can be offered to ensure the display's design meets the specific application requirements.
Medical Displays Supplied By Relec Electronics
Screen size: 2" to 21.5"
Resolution: QVGA to Full HD
Brightness: up to 1000 CD/M2
Interface: LVDS / EDP or HDMI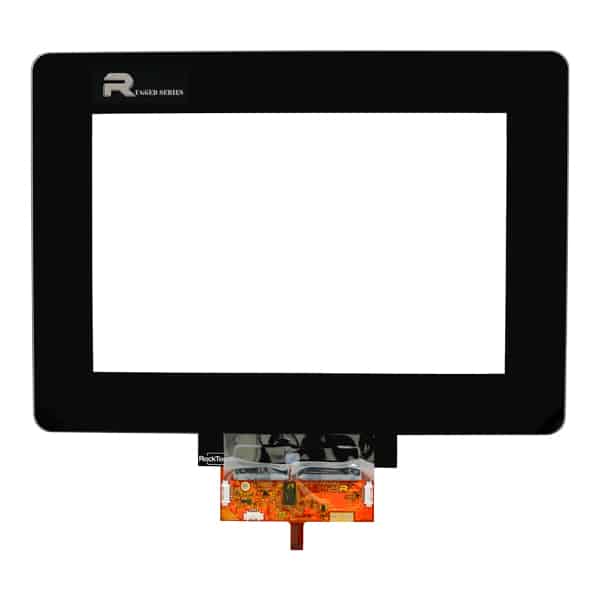 Construction: glass/film/film (GFF)
Number of fingers: 10
Cover lens: up to 10mm
Signal to Noise ratio: 32V
Full water & Glove Touch
GET IN TOUCH TODAY – 01929 555700
Here at Relec Electronics, we have worked closely with our key suppliers for over 40 years. We specialise in many industries, including; automotive, industrial, transportation, instrumentation & defence. We have a team of dedicated engineers ready to support you throughout the design process. We also carry stock of all standard modules and accessories for next day delivery.
Let's make this easy and call us today.
Follow us on Facebook, LinkedIn & Twitter for updates on all of the latest Power Conversion products.
Sign up to our monthly newsletter below, and never miss out on our updates of industry news, we release news/blog pages weekly with news from the power and display industries.
Relec Electronics holds the highest standards towards finding you the ideal solution for your application. We truly believe "Standard is Just the Beginning". Get in touch with our technical team today.


sign up for our newsletter
Enter your email address below
why choose relec?
Faster

Our aim is to get back to you with an initial response within the hour.

Attention to detail

We pride ourselves on getting you the right product, at the right price and on time.

New ideas

We are constantly looking for latest technology and products for your applications.

Beyond standard

It's not just about the product.  Our service goes way beyond the norm.

Easy

We want to make your life as simple as it can be. Call us to find out what we can offer.